Communications Leadership at Housing Associations
In this edition of our Housing Futr Spotlight Series, we caught up with Susannah Finn, Director of Communications and External Affairs at one of the country's largest housing associations, Peabody, about how COVID has helped them to accelerate digital engagement.
Please could you give a brief introduction to yourself and Peabody?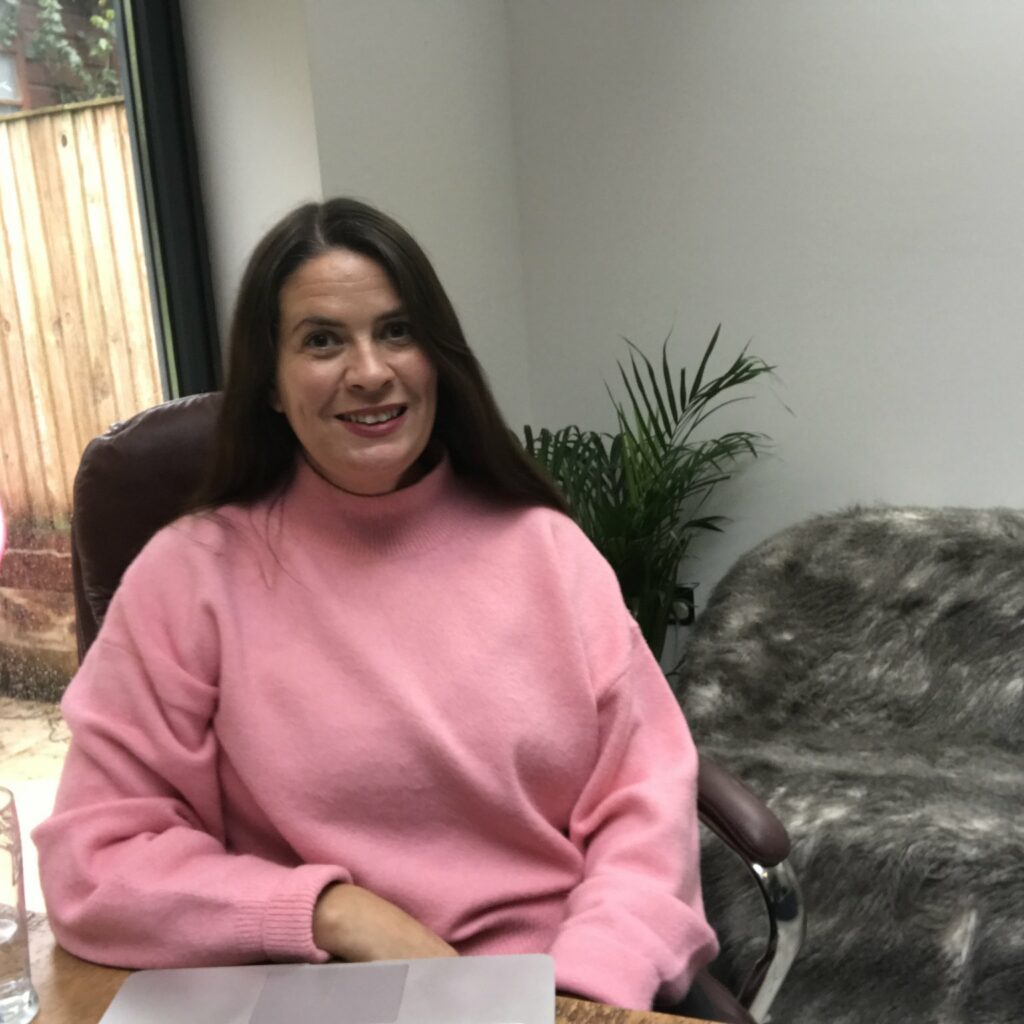 "I've been in PR and Communications for over twenty years now. I started out on the agency side before moving in house – first off leading the PR and corporate social responsibility campaigns for Yellow Pages.
"I didn't really know much about social housing before I joined the sector 12 years ago. It's fantastic to be working somewhere that makes such a huge difference to people's lives. A home is the most basic need for everyone, and on top of that we offer a wide range of support to help people make the most of their lives. Peabody owns and manages more than 66,000 homes across London and the South East. We also have over 18,000 care and support customers, and a Community Foundation which is one of the largest of its kind in London.
"Our role is so broad. From engaging employees, to residents and stakeholders, to influencing policy; and getting communications right has become ever more important in housing."
What have been the main challenges you've faced since the beginning of the crisis?
"I think the biggest challenge was the fast changing nature of it all, and ensuring that we quickly got timely and accurate messages out to protect our employees and residents. We would see the government briefings and then we had to work out what that actually meant for us and update all of our audiences. Of course, internally, we were communicating to two very different groups, and one size doesn't fit all – the content and messaging had to be separated and targeted for each audience. Also, we always wanted to make sure our tone was right – we were aiming to be human and kind. And, of course, it had to be accurate.
"For our residents, we built a new section of the website in order to communicate all the services and support we could offer. From financial support, to wellbeing, to tackling loneliness, to services in their local areas. It was a huge amount of information to collate and we worked with our communities team to build this."
Related reading: Rising expectations — Insight from Rooftop Housing Association's CEO
How have you used technology to ensure your residents continued to be well supported through the pandemic?
"We're on a huge modernisation programme at the moment, with the aim for residents and customers to be able to self- serve more; to give customers that effortless experience. Included in this, we've introduced new communication channels such as text messaging and have upgraded our repairs processes.
"Something we've been trialling is video calls so that residents can show us exactly what repairs they need carrying out. To accompany this, we launched a dynamic repairs procurement system. It's a really exciting tool that connects our residents with local contractors, this is great because it allows us to be more flexible. And, after each visit, our residents can rate the experience, which of course also helps to drive up quality.
"Covid has really accelerated online engagement, for both our customers and employees. With our customers, for instance, we quickly found that tools like Zoom enabled us to keep them engaged – organising physical meetings would've taken a lot longer. We held our first online jobs fair with over 1,000 people taking part and our communities teams are running a lot of activities online.
"Of course, we have to be mindful of those who aren't digitally included, and we continued to support our residents offline. We made thousands of calls to older residents to find out how we could help them specifically. To tackle loneliness, we ran a befriending programme with regular phone calls set up. And for those that weren't able to get out of the house, we helped with basics like topping up their fuel cards, getting pharmacy prescriptions and food deliveries."
Related reading: Chatbots for housing: How conversational AI supports your residents
And how have you had to adapt internally in overcoming the challenges faced?
"On the employee side – in terms of our desk-based teams – we went from not being a digital organisation, to being fully digital… almost overnight. We rolled out hundreds of ChromeBooks and implemented Teams organisation wide. That's all been quite exciting – it was always in the plans for us to role that out, but lockdown massively accelerated this.
"Meanwhile, our repairs teams were out filling their vans and doing food deliveries. We had so many other employees volunteering to help vulnerable residents too; the way everyone joined together was absolutely amazing. In fact, this led us to develop a campaign called Pride of Peabody – we wanted to celebrate all of that work. So, through this campaign, we shared all of those stories back internally, as well as externally, through social media channels. It made everyone really proud to be part of Peabody and it showed the core purpose of housing associations at times like that. It was a lovely sight."
Download the Futr eBook: The ultimate guide to chatbots in social housing
Looking to the future, how has covid impacted your long term strategy?
"Particularly internally, Covid has massively helped us to accelerate digital engagement. A big section of the workforce is going to be working from home for some time. So, we are now thinking how best we can continue to support people as they work from home. Wellbeing has always been important but is an even bigger focus, and we offer a wide range of support making sure we check in regularly with employees, holding regular virtual workshops and events, as well as a range of tools including free membership to the headspace app.
"In particular, we want to understand how to recreate the creativity and collaboration that random meetings in the office would foster and the interactions that help people understand what's going on in the organisation more widely. We need to shift communication to being much more two way, rather than top down and empower our employees. One thing we're looking at in particular is employee social networks. It's a really exciting piece of work, to design how we want to work in the future."
Follow the Spotlight Series of the Futr blog to read our other conversations with housing leaders and discover insights on digital transformation in the social housing sector.

Contact the Futr team to see how we're using live chat and chatbots for housing to improve the accessibility of resident services. Book a FREE demo today to see our housing solution in action.