Self-service with chatbots
chatbot-driven customer self-service
Enable 24/7 customer self-service with chatbots on
Your website

and digital channels
Our chatbots add a layer of automation to your live chat channels, allowing your customers to pay for something, report something and track something — all within the chat.
Allow customers to find information and perform tasks on the channels they prefer, whether it's WhatsApp, Facebook Messenger, SMS or Your website. With customer self-service features, you can free up your live agents from tedious, repetitive work and reduce your contact centre costs.
Enable self-service on your digital channels with our chatbots
Save Your Customers' Time
Our AI auto-translates questions and responses, making your chatbots and live agents fluent in 120+ languages.
Provide 24/7 self-serve and automate answers to frequently asked questions in multiple languages.
Talk to your customers on any digital channel, from Your website to WhatsApp and Facebook.
Government Grade Security
Enjoy end-to-end security architecture with military-grade data encryption in transit and at rest.
Escalate complex conversations from your chatbots to your language-agnostic live agents.
Seamless Escalation to Live Agents
Let multilingual chatbots interact with customers using natural language, creating a more engaging experience.
self-service With Chatbots
Signpost to your services using chatbot-driven customer self-service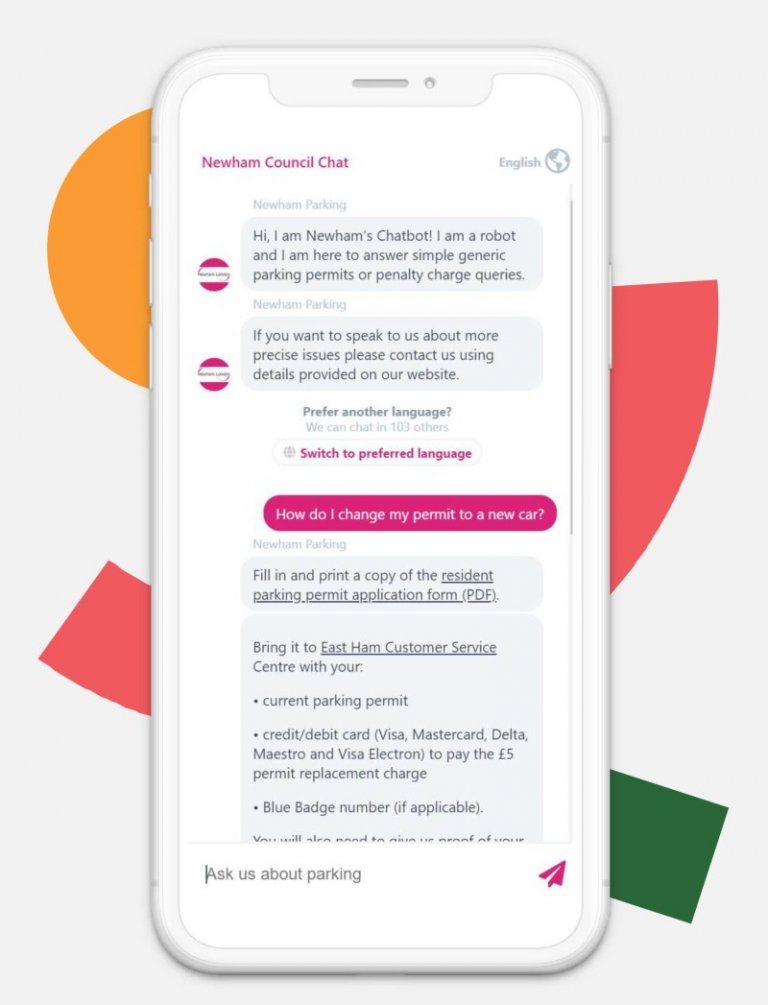 satisfying customer experience
Provide consistent self-service through live chat
Allow your customers to find instant answers to their questions with Futr's AI-driven live chat and chatbot platform.
Programme your chatbots to help your customers:
Pay for something
Change something
Check something
Report something
Track something — all within the chat
engage customers using natural language
Offer a variety of self-service functions with our chatbot integrations
Reimagine customer convenience by using our built-in integrations for enabling self-service.
Futr's integrations cover:
HR processes
Sales and CRM
eCommerce
Payments
Accounting
IT Operations and more
With Futr, the possibilities for digital self-service through chatbots are limitless.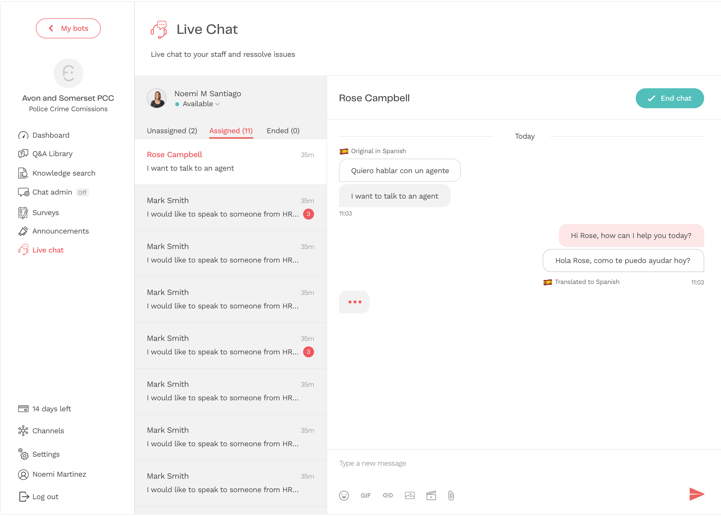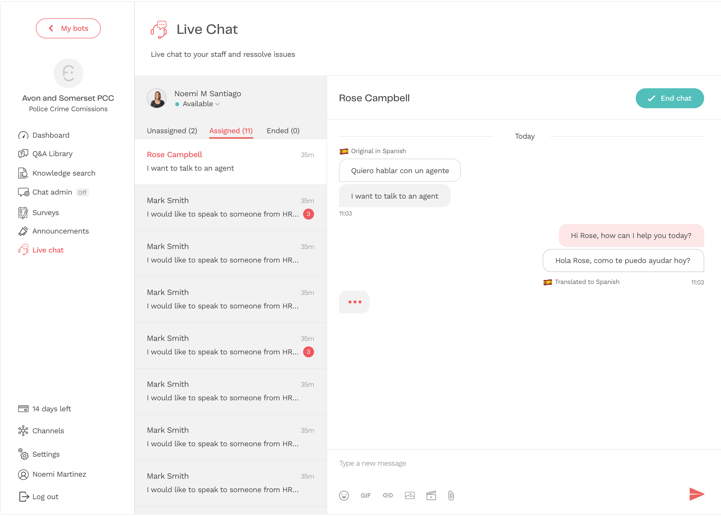 fast and easy for your customers
Frictionless escalation to your live agents
Self-service through our chatbots is often the quickest path for your customers to find what they need.
But there will always be queries that need a more human touch.
Futr makes it fast and easy for your customers to escalate their questions from chatbot to a live agent. Out of hours, your chatbot can generate a ticket and book a chat with one of your agents on the next business day.
Whatever your customers need, a human assistant is always one chat message away.
gain insight into your customers' behaviour
Real-time analysis and tracking
Use Futr's backend analytics tools to gain insight into your customers' behaviour and interactions with your chatbots.
Collecting data about your chatbots' usage rate and customer preferences can unlock opportunities to improve and expand your self-service functions.
You can also explore your chat data to understand your customers' most common needs, whether it's repeated requests for expanded payment options to faster response times from your live agents.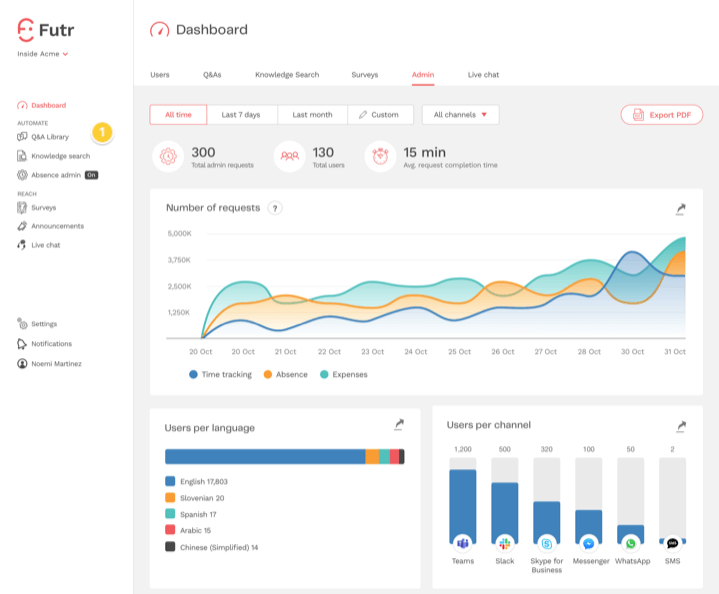 live chat & chatbot features
Discover our live chat and chatbot features
Data encryption in transit and at rest