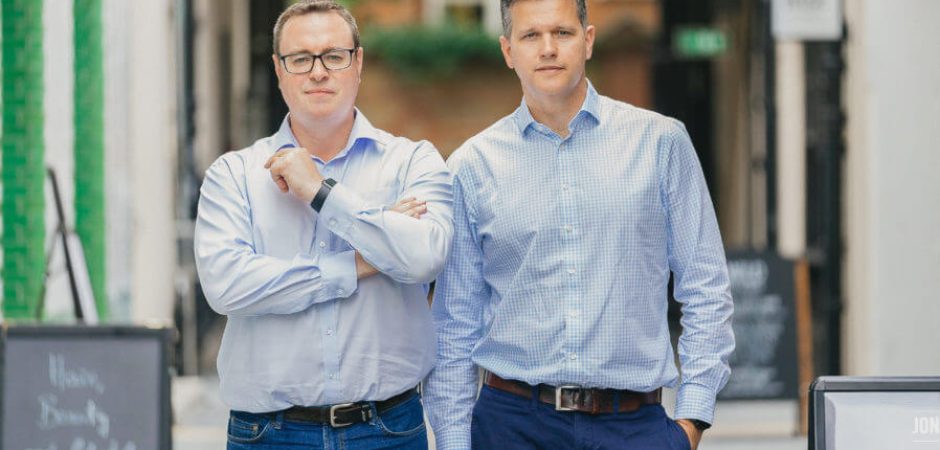 Increase revenue & delight your customers
Our Partners are generating immediate value for their customers.
Partner with the world's best chat services platform and deploy intelligent solutions for your customers today that generate immediate return on investment
Partnership options for all business models Accepting Applicants
Offer Futr's full range of products under your own brand & support
Build solutions for your customers using Futr's APIs or no-code platform
Intro customers to generate great recurring comms
Now, more than ever, diversifying revenue streams while keeping customers happy is critical. Tap into the exponential demand for auto chat and live chat under your own brand.
White label our award-winning platform using your team to market and support it – keeping 100% control over your customer relationships.
Use our platform to build and deliver the best chat services in the business to your customers.
Our APIs and no-code platform allows you to tailor your customers' solution by picking from a huge range of features.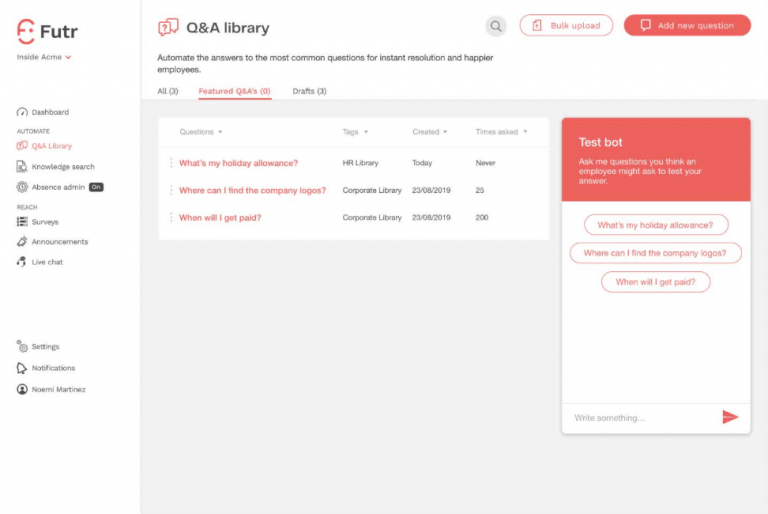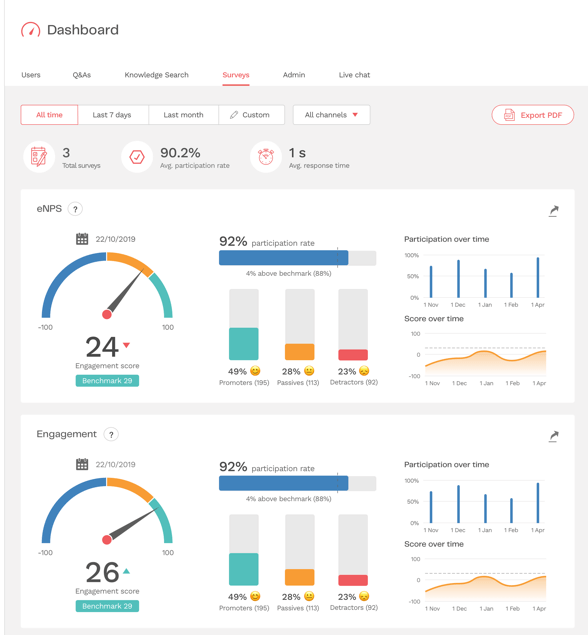 Generate revenue off referrals. Hand over sales opportunities to our awesome team and we'll do the rest.
Uncapped commissions without the overhead of managing relationships. Real-time tracking and total transparency.
Why your customers need the world's best chat services
Augment your customers' offering with the power of our world class artificial intelligence
Liberate your customers' offerings by making them available on any messaging channel, 24/7
Out of the box auto chat solutions for immediate ROI
Handover to humans on live chat, in any language, for upsetting or higher touch customer care
Your customers' offerings in 120 languages, instantly
Built for government. End-to-end security and military-grade data encryption