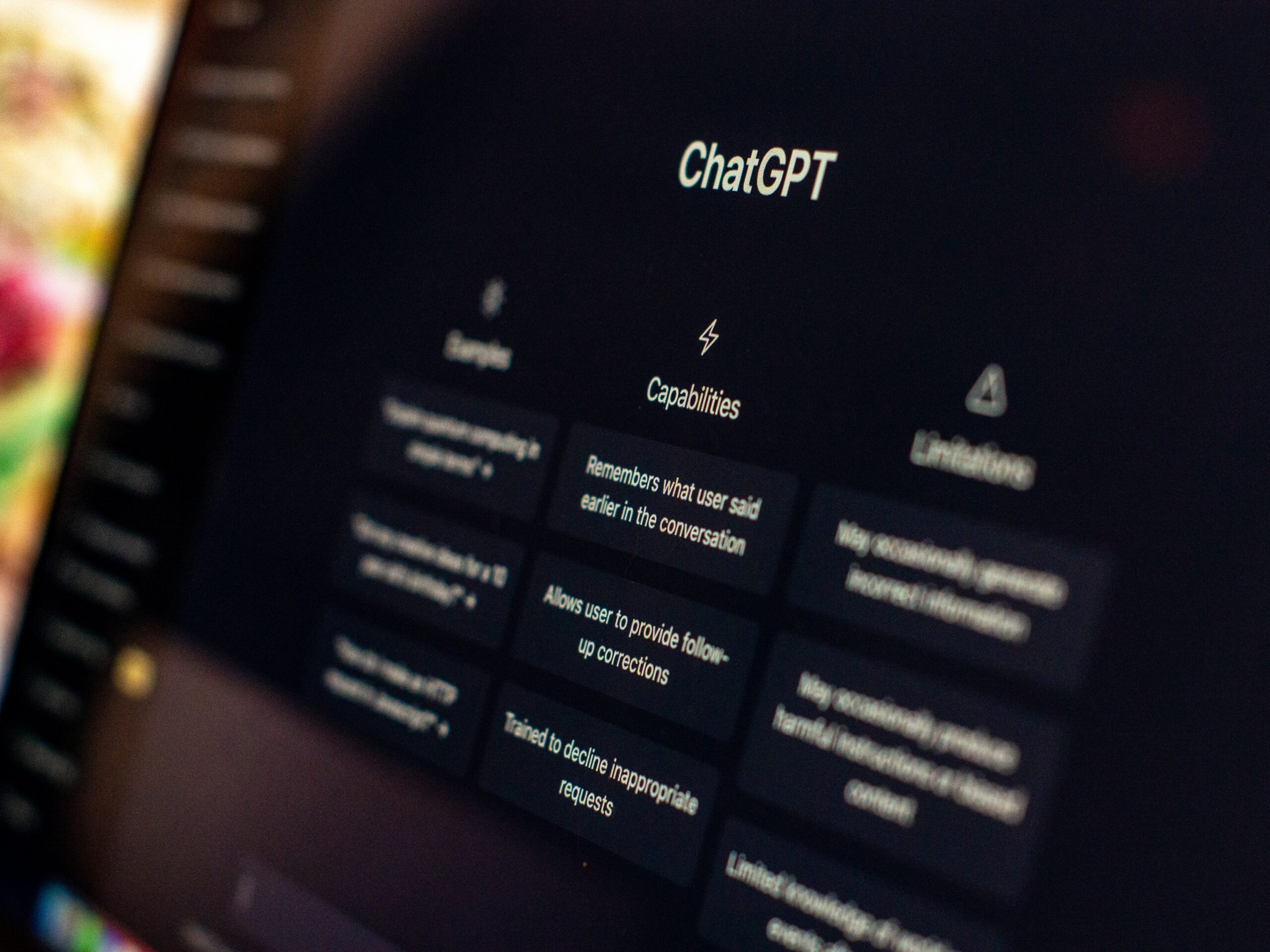 Unleash the power of GPT without the risk
Futr has been working closely with OpenAI since late 2021 and is proud to be the first provider to embed their generative AI directly into its live chat offering.
The integration of OpenAI's GPT models into the Futr platform provides your customer service agents with a real-time feed of AI generated Predictive Suggestions to answer live customer queries. This allows them to review the content and instantly send answers to almost any question, improving speed and consistency.
Welcome to the next generation of live chat technology.
Start using the world's most powerful language generation model today
Futr uses the GPT AI language models (GPT-3 onwards) to monitor all incoming chat and generate suggested responses in real-time from four distinct groups of data. 
Each source is clearly labelled allowing the active agent to select the best option for the situation.
A range of data sources to drive your Predictive Suggestions:
your organisation's own live content (incl. your websites, Q&As and PDFs)
your call agents' historic responses
your active call agent's own custom list (incl. personalised greetings)
the entire internet