Our mission is to simplify access to services
We deliver chat services that transform how people and organisations engage with each other.
From governments to businesses, we're helping smart organisations connect with their audience through always on, always instant, always insightful chat services.
From hours on hold with a recorded message, to time trawling the intranet, accessing the information that matters most has never been harder.
But what if we could change that? Help organisations across the world to engage, understand and answer their audience in an instant. And what if we could do all that seamlessly in a channel they choose?
Imagine keeping the country safer through Slack, improving wellbeing through WhatsApp, or managing admin through Alexa. Imagine a police officer that's fluent in 120 languages, or a customer service team that can handle 300 queries quicker than they're asked.
Welcome to liberation through conversation. Welcome to Futr.
Supercharge your customer service capabilities
Delivering superpowers to support teams everywhere
Futr is a VC backed tech start-up with the mission of delivering superpowers to support teams everywhere.  From out of hours self-serve auto chat to making live chat agents instantly multilingual on any social or chat channel, Futr's superpowers are transforming the way organisations serve their audiences.
Founded in 2017, our unique SaaS platform delivers cutting edge chat solutions to service teams across the UK and around the world, including police forces, charities, government, housing associations and enterprises.
We're a group of tech optimists with a passion for using disruptive tech for good to help drive efficiencies and growth, delivering radical innovation that produces lasting, institutional change.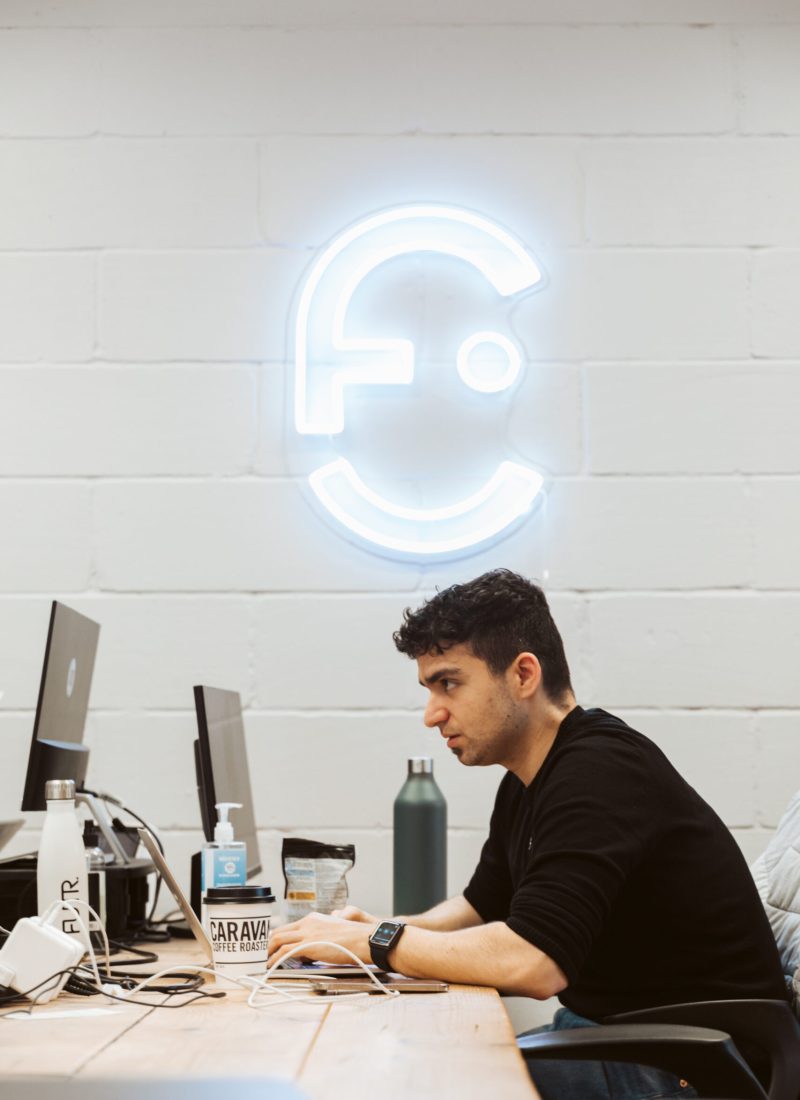 Savings due to Automated Triage
Our values anchor us to our mission and guide our approach to engaging our customers and working together internally as a team.
Champion diverse backgrounds, cultures and stories. Success depends on our collective energy, intelligence and contributions. Be seen. Be more.
Belief in company and cause. Allegiance to the team. Strong relationships with each other and a commitment to transparent customer communication.
Look for the good. Keep an open mind. Face reality and move forward. Onwards and upwards.
Our customers trust us with their personal information. We trust each other to take risks, speak up, ask for help, and be you.
Focused. Ambitious. Target driven. Challenge the issues that matter. Disagree, solve problems and provide consistent support to each other.