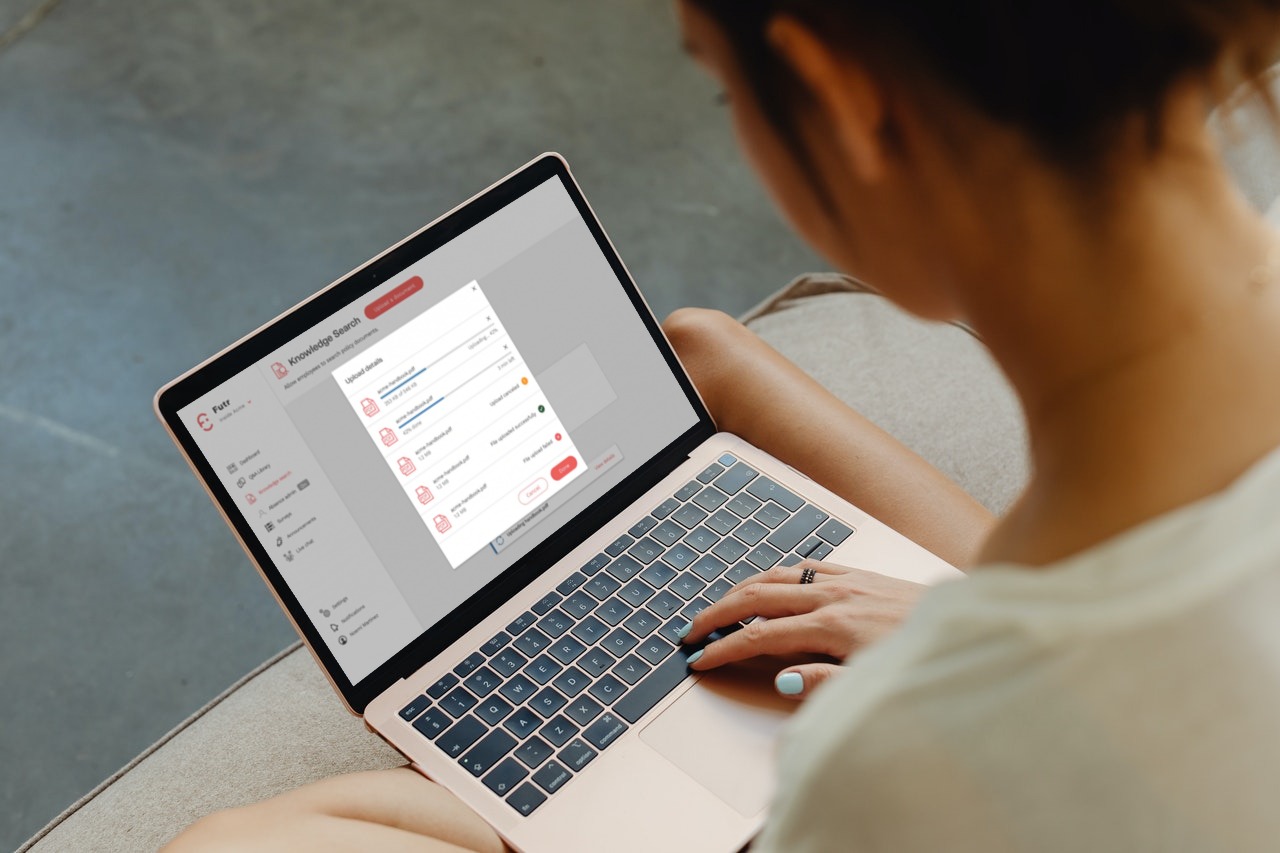 Live chat & conversational chatbots for housing
Be there for your stakeholders 24/7 with our live chat and chatbots for housing and properties.
Futr's housing chatbots provide self-serve features and answer 80% of frequent resident inquiries instantly. Use our live chat solution to auto-translate questions and replies, making your live agent teams fluent in over 120 languages.
Request a demo today and get a FREE four-week trial.
The happy resident formula
Top case drivers addressed with automation
Through extensive experience and broad expertise, we always offer the highest quality our clients can get.
Several years in the industry have given us invaluable knowledge in the field which we pride ourselves in.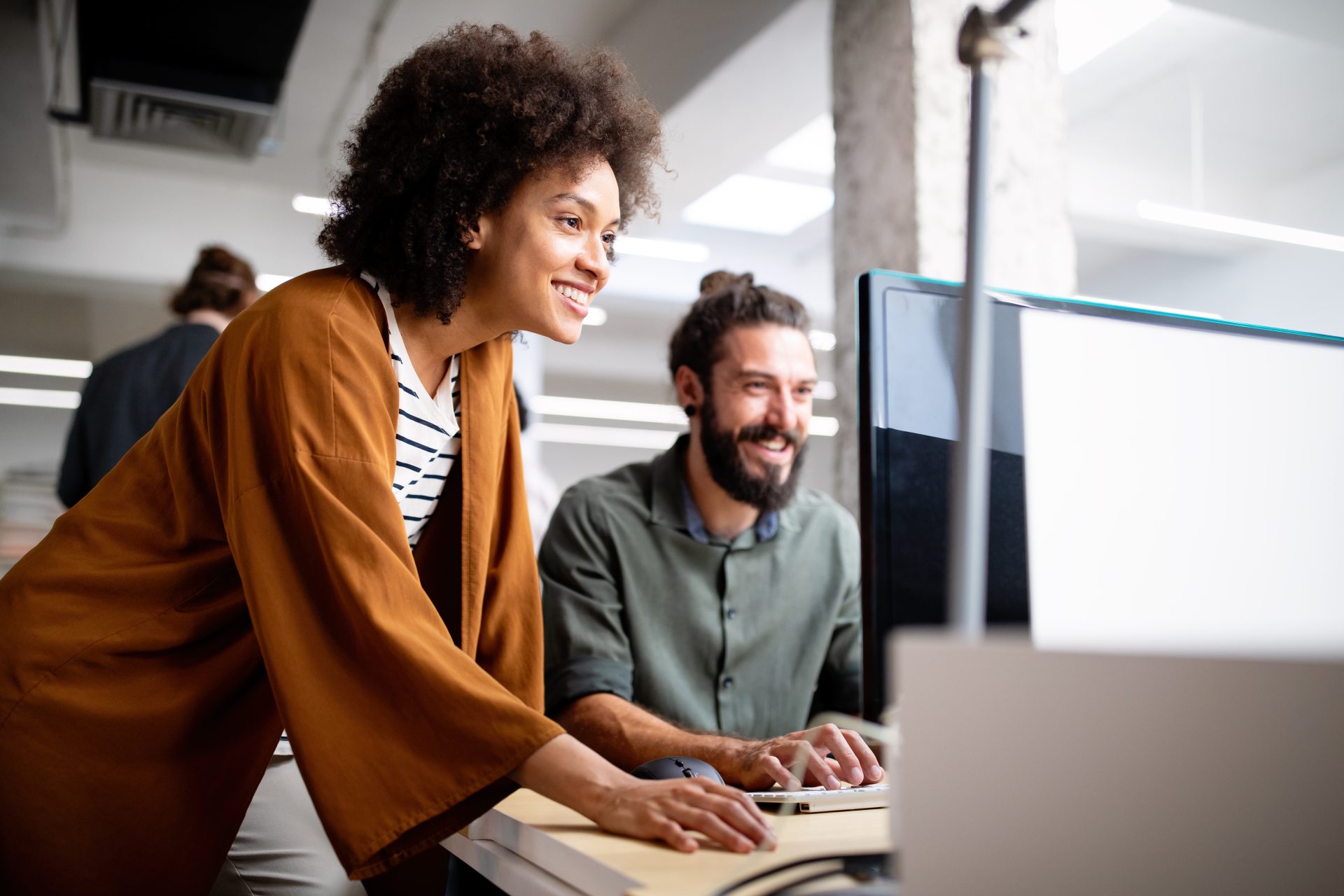 We always guarantee a good quality of our services/projects to ensure that clients' satisfaction is achieved.
Transform your survey complete rates with housing chatbots
Email surveys don't work. Talk to customers on the channels they already use, from Your website to WhatsApp and Facebook.
Let customers take surveys when it suits them — on the go, 24/7. Make it easy to stop and restart at their convenience.
Bring surveys to digital chat channels and see an instant uplift in open and completion rates.
Automatically validate and secure your customer data as it comes through the chat and into your systems.
Housing Management Integrations
Integrate our live chat and chatbot platform with your existing social housing software.
Make your customer surveys available in 120+ languages straight away.
Discover our live chat and chatbot features
Stay on top of your customers' complaints and learn more about their most common frustrations.
 
Enjoy end-to-end security architecture with military-grade data encryption in transit and at rest.


Seamlessly escalate complex conversations to your live agents. 
Auto-translate queries and responses, making your live agents fluent in 120+ languages.
Talk to your customers on any digital channel, from Your website to WhatsApp and Facebook.
Be there for your residents 24/7 with our live chat and chatbot platform
respond instantly on all digital channels
Don't leave your residents hanging
Residents can be demanding, but who can blame them? We all want instant answers to our questions.
Fortunately, over 80% of housing and letting queries relate to just a handful of frequently asked questions.
With Futr's live chat for housing and AI chatbot platform, you can respond to common queries instantly on all digital channels, from Your website and phone lines to Facebook Messenger and WhatsApp.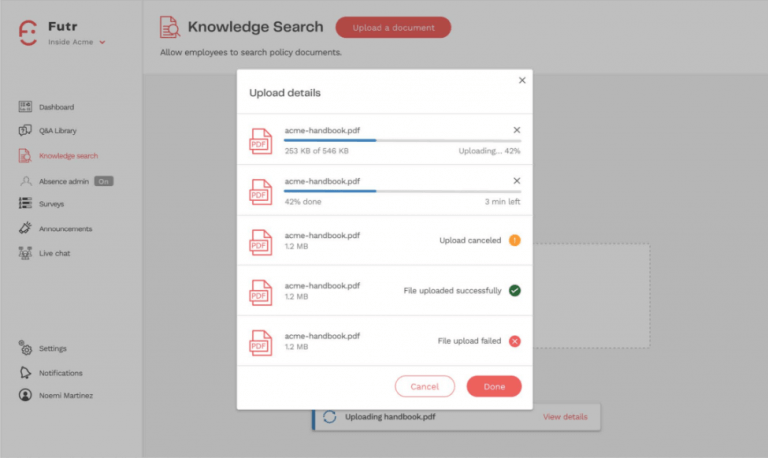 Tailor-made self-service for UK housing associations
Our live chat and chatbot platform for property management automation uses real-world queries from housing association residents and answers from front-line customer service representatives.
Provide customer self-service, reduce call volumes and create the customer experience your residents deserve. Help your residents:
Apply for a home
Pay rent
File a complaint
Set appointments for repairs
Report ASB
reply to messages in over 120 languages
Supercharge your housing agents with live chat powers
Use our live chat platform to escalate urgent queries that need human attention to your live agents. We'll even give your customer service team the power to reply to messages in over 120 languages — translated instantly.
We'll also help you conduct sentiment analysis about your residents — including frequent queries and common challenges — allowing you to serve them better.
Provide instant answers to common questions 24/7
Live chat and chatbot technology built for humans, by humans
Use our live chat for real estate and housing to stay ahead of your stakeholders' needs. Your property support staff will also have a dedicated account manager to assist you at all times.
Frequently Asked Questions