This eBook explores how you can implement customer service chatbots and why it's so important in today's changing customer service landscape.  
"Instant" customer experience (CX) features powered by AI-enabled self-serve and automated processes — once exclusive to established brands like Uber, Deliveroo and challenger virtual banks like Monzo — are no longer simply convenient. They became instrumental in allowing organisations to meet increased customer demand for online services and maintain service continuity during the pandemic. 
The way customers now expect services to be delivered is changing. To ensure we are exceeding customers' expectations and delivering the best customer experience, organisations need to rethink how they deliver their services to their customers. 
Chat technology—whether its auto chat, live chat, or video chat—is supercharging customer service teams to reach and engage with customers across multiple channels and in multiple languages. As a result, organisations are reducing the burden on customer service teams, while seamlessly delivering a more personalised customer experience.  
In this eBook, we explore how chat technology can be used to deliver exceptional customer experience.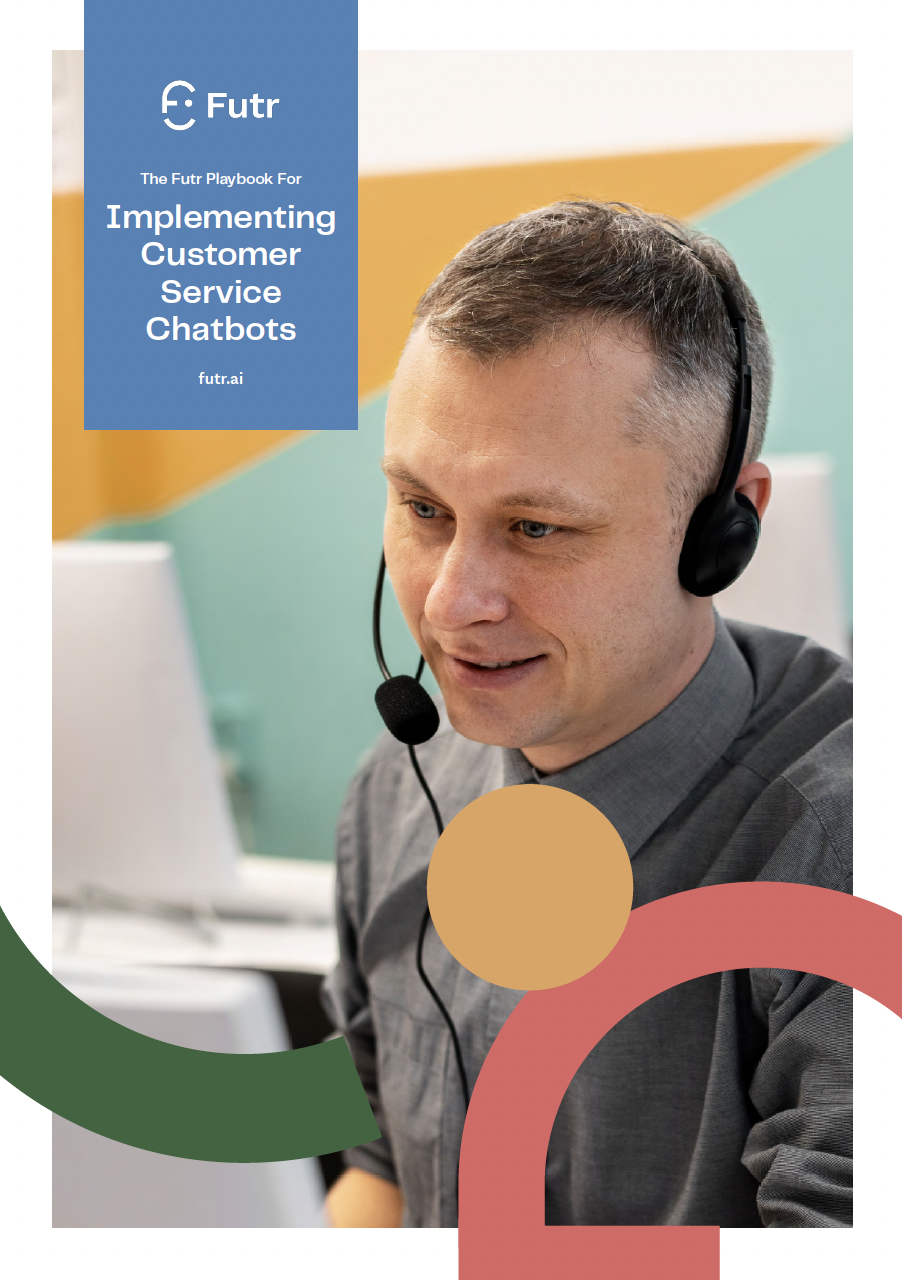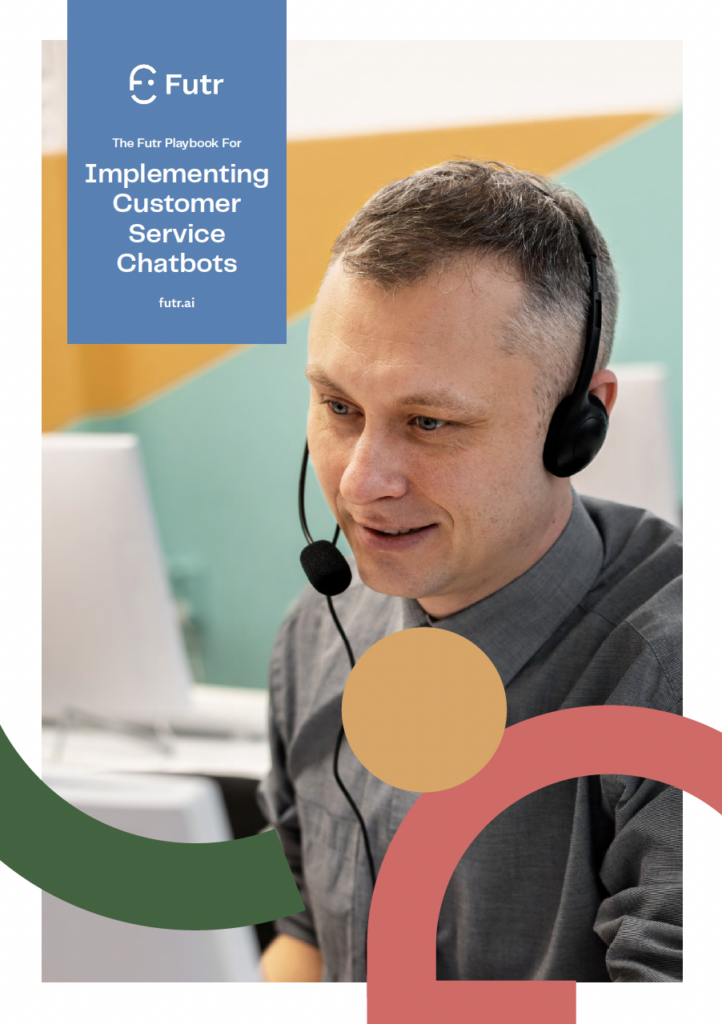 This eBook explores:
Important facts and figures on customer service 
Why customer experience needs to digitally transform 
What chatbots are 
Real life use cases 
The benefits of using chat services  
Download now: