When we last visited the topic of AI in local government, the picture looked a little different. We were in the midst of a pandemic, and public services were experiencing an unprecedented demand. Back then, the use of AI in local government was just being explored, today, local authorities are actively embracing the potential of AI and the value of what it can bring to services and those who use them. 
Understanding the benefits Artificial Intelligence can bring to local government can help to boost efficiency, while also delivering better services. With public perceptions of local government on the decline over the last decade, could AI be the tool that helps regain trust? Let's explore below. 
The increasing benefits of AI for local authorities
Like other sectors, including private and public sector organisations, artificial intelligence for local authorities has the power to:
Streamline processes

 

Improve efficiencies

 

Enhance staff productivity

 

And most importantly, aid in delivering better services.

 
According to Tiffany St James, digital strategist and former Head of Public Participation for the UK government, "AI focuses on detecting patterns, making decisions, honing analytics, classifying data and detecting fraud. Used well, it can better help local authorities deliver services." 
Faced with tight budgets and understaffing, AI has the potential to address some of the current gaps faced by local governments, while maintaining the human aspect  of their services.  
How is AI benefiting local government organisations and their constituents?
Improved targeting and personalisation
Advertising is a key method for local governments to share important messages with constituents. Through the use of programmatic advertising, Hampshire Council has been able to target its promotions in line with key demographics and interests, something which has helped raise awareness of fostering opportunity in the area. Programmatic advertising contributed to a doubling of enquiry levels and increasing engagement amongst those in rural communities. 
Using artificial intelligence to drive decision-making
AI is being used in increasingly creative ways to resolve common local authority issues and make better use of resources. Birmingham City Council is using AI-based CCTV cameras to help detect instances of fly-tipping, creating automatic alerts to officers who are then able to take the necessary action. This will help save time by limiting the need to trawl footage manually, while helping to provide a more effective service for residents. This exemplifies how the adoption of AI in local government represents a compelling illustration of technology's power for positive change within communities.  
Enhanced AI
–
powered chat services
Newham Council has leveraged the capabilities of AI by integrating Futr AI's chat solutions into their daily operations to assist and support the public in addressing inquiries related to parking and housing matters. This innovative approach showcases how technology is enhancing the council's efficiency and effectiveness in serving its residents.  
Breaking down language barriers
As AI advances, so does its ability to provide valuable support in areas like policing. AI can provide multilingual chat support that allows police to communicate with individuals in their chosen language, helping to remove the language barriers that can impact community engagement. Using our AI-driven chatbot services to provide multilingual chat functions, we've helped customers:
Improve end-user satisfaction by 50%. 

 

Ensure richer crime reporting.

 
This effective approach has already seen great success within the realm of policing but could also help bridge language gaps in other areas, particularly in culturally diverse regions. 
Providing better services for communities through AI
At Futr AI, we're already helping clients across different industries harness the power of AI to reach their goals. For local governments, chat services can offer the advantage of reducing operating costs for customer support teams. Local governments provide high levels of customer support every day, ranging from council tax queries to arranging waste collections.  Employing AI-powered tools gives local governments the ability to handle these queries 24 hours a day, while also providing resolutions to the most common queries while using different languages according to user preferences. This frees up customer service agents' time to handle more difficult queries and provide a more effective service.  
The future is bright for AI in local government
Even since the COVID-19 pandemic, AI has continued to adapt and develop to provide an increasing number of benefits for local governments. AI is making strides through: 
Improvements to services, saving time and money, while delivering excellence to customers.

 

Providing personalised interactions, including multilingual chat support, that cater to diverse communities. 

 

Easing pressure on capacity, ensuring customers get 24/7 online support, reducing overall call volumes and customer satisfaction. 

 
If you're interested in how the latest developments in AI can transform your operations, get in touch with Futr AI today. With our help, you can use our conversational AI chatbot to provide support, surveys and other vital functions that will help you deliver exceptional services to those within your community. 
When we last visited the topic of AI in local government, the picture looked a little different. We were in
Read More »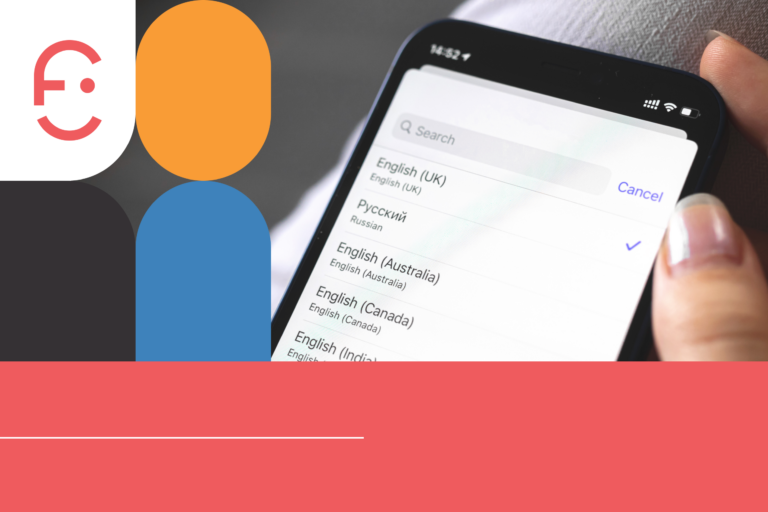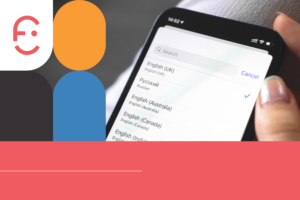 In today's interconnected and fast-paced world, the demand for instant, comprehensive, and accessible communication is more crucial than ever. For
Read More »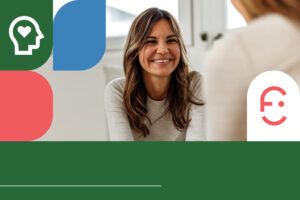 Critical care charities require exceptional support services and user care to meet the needs of the vulnerable individuals they support, in
Read More »