Leaders at Housing Associations. Leadership Through the First Wave of the Coronavirus Crisis
Leaders are facing the greatest challenge of their careers. As stated by McKinsey & Co:
"The goal for leaders is to emerge from this not having just "managed" the crisis but being stronger because of it.

For this reason, it's important…to keep a steady hand on initiatives and programs that can help the business become tech forward."
In the second of our housing association Futr Spotlight series, we caught up with Neil Perrins, Director of Resources at Golding Homes to share his thoughts on the crisis and how his teams were responding to the needs of their customers and employees, and more broadly the initiatives they're working on.
Please could you give a brief intro to yourself and Golding Homes?
"Yes of course, I am the Director of Resources looking after professional services including Finance, IT, HR and Comms, Transformation and BI here at Golding Homes. I'm also temporarily managing our Community Development team during this COVID-19 period. I've been at Golding for just over 3 and a half years now and prior to this I led FP&A team at Transport for London.

Golding Homes is a housing association providing homes and services to over 20,000 people in need across Kent and the South East. We reinvest any profits we make back into improving our homes and the services we offer our customers, as well as building more much needed new homes.

Golding HQ is in Maidstone, Kent and our team of roughly 250 staff, look after a portfolio of 8,000 homes. Our wider ambitions are to grow the business to 10k homes by 2025, whilst ensuring our customers and the community remain at the heart of what we do."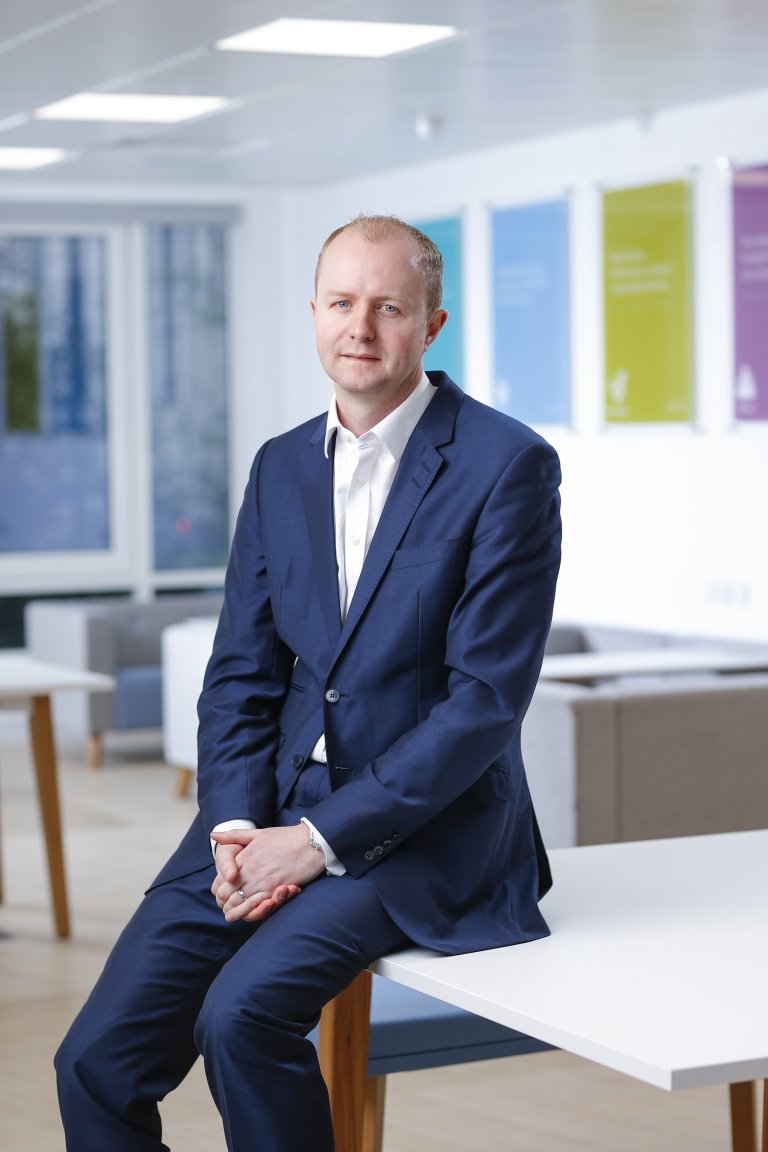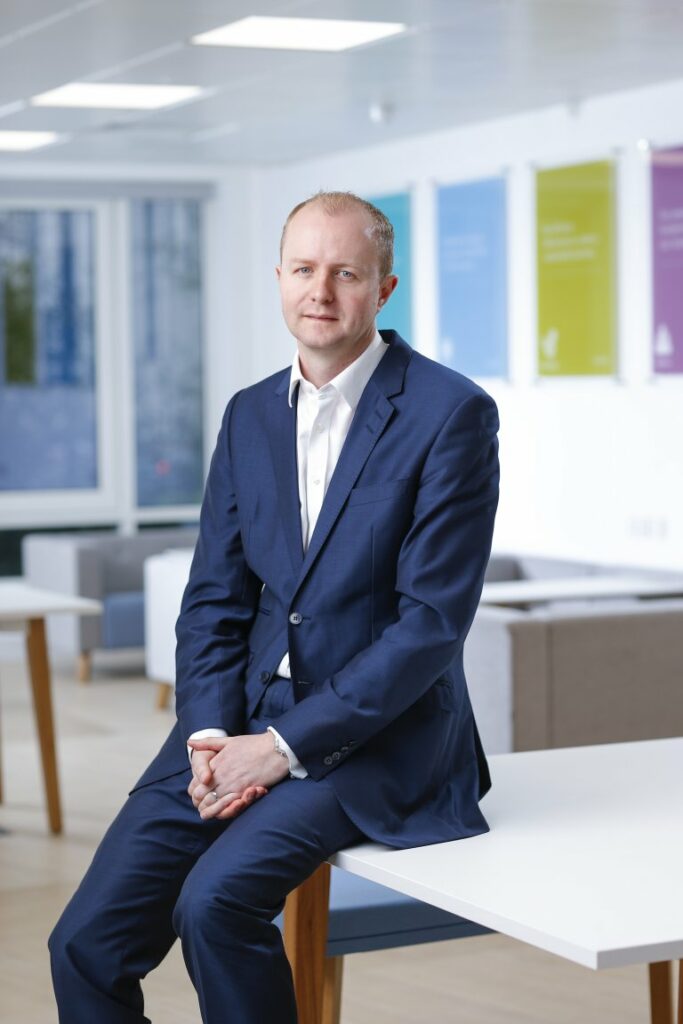 What have been the main challenges you've faced since the beginning of the crisis?
"Roughly 18 months ago we took the decision to move to the centre of Maidstone into a modern office which we designed around our customer's needs – we wanted to be closer to our customers and the communities we serve.

Technology is 'built into our office' by design, for instance all of our meeting rooms have video conferencing facilities and as part of the move, we also provided all colleagues access to their own company laptops or similar devices to enable them to work remotely and flexibly.

Although we had already taken huge steps to embrace agile working, looking forward one of the challenges we have is we don't know how long the current COVID-19 environment will prevail for and as such we are looking to embrace technology and learnings from this period to deliver better customer service and support colleagues in doing so.

For example, some of our residents don't have access to digital devices and are consequently unable to access our digital services so we are exploring ways to provide them with access to tablets which they could also use to connect with family and friends, as well as Golding – helping to counter problems such as social isolation."
How does technology shape your strategic agenda?
"We have been setting aside a small pot of money out of our wider transformation budget to run 'proof of concepts' to explore leading technologies that can make a real difference to our customers

Our customers will shortly be able to use our digital self-service portal to book for example a repair appointment or see their rent balance, but we have also been embedding technology within our properties to make life easier for our residents.

Products such as Switchee, a smart thermostat for social rented homes, that optimises a home's heating system – which primarily helps customers manage their energy usage, reducing their bills and helping prevent fuel poverty – also gives us data (with their permission) on when they are most likely to be in their property, automatically enabling us the potential to schedule appointments around the customers habits when they are most likely to be in.

We have also explored shared purpose bots to automate a number of our manual processes such as employee onboarding and accounts payable, freeing up colleagues to do more value adding activities. I can see this taking off in our sector to allow colleagues to focus on helping our customers better with problems that require a more human touch.

We are ultimately here to support our customers and help our communities thrive and if we can deploy technology to enhance our social purpose delivery then I'm sure we as a sector will continue to innovate and seek out technology to help."
How has the crisis impacted your long-term strategy?
"So, I am incredibly lucky to be supported by a great team and great colleagues who are passionate and driven to helping improve the lives of our customers and communities. It's a real team effort with a common shared vision of putting customers first and keeping them safe. The pursuit of this mission has only been strengthened since the start of the current pandemic.

We're obviously always striving to do better and deliver greater value for money, and deploying new and innovative technologies to enhance our customer and employee experience is something that will continue to drive our strategic agenda"