Using AI to Drive Cost Savings at Denby Pottery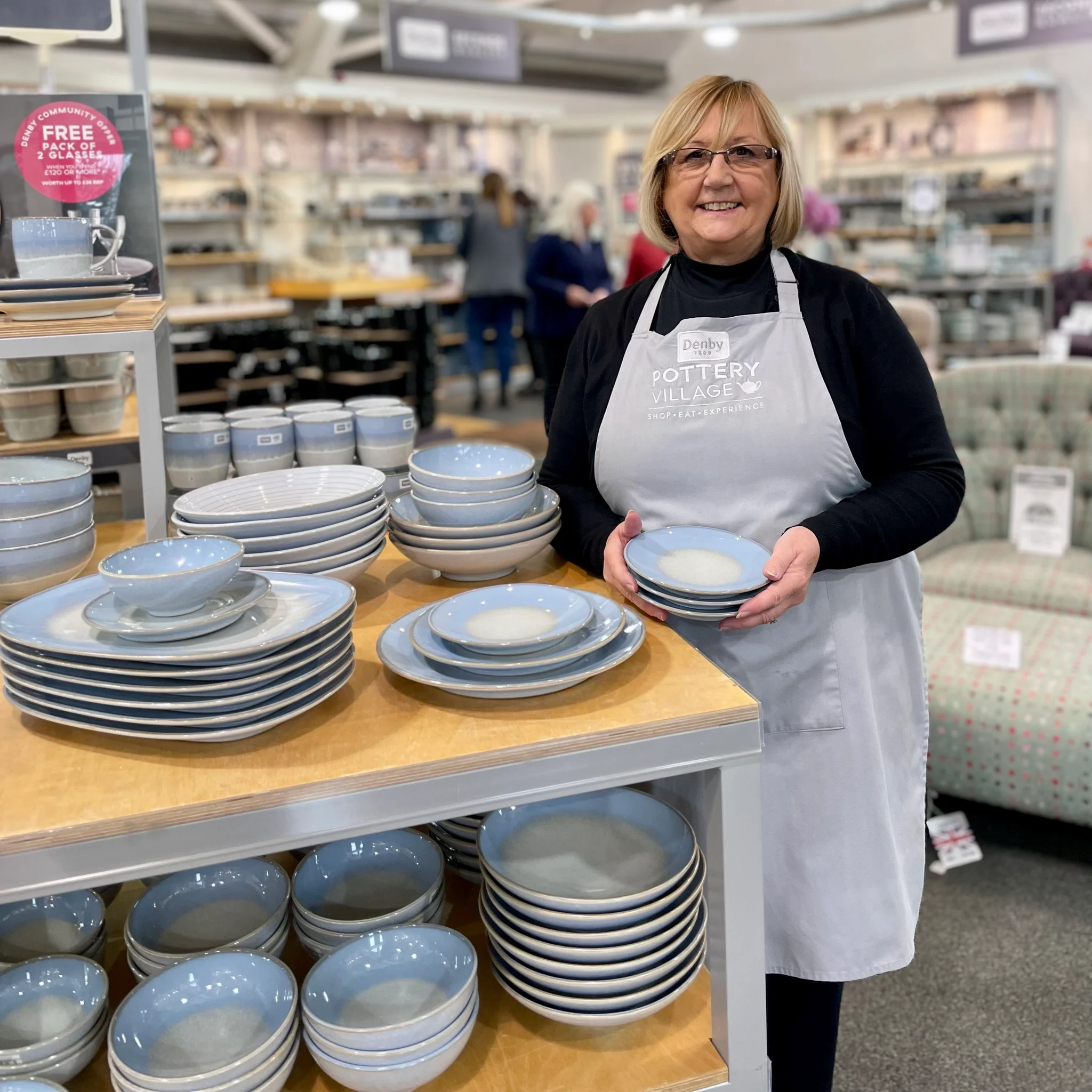 AI Frees Up Customer Service Team from Routine Inquiries
Denby Pottery is one of the most esteemed manufacturers of stoneware and pottery in the UK, with a rich history spanning over 200 years. The company is renowned for its exceptional quality, timeless designs, and the meticulous craftsmanship of its products.
In a competitive industry, Denby Pottery has carved out a distinct identity, known for its passionate team and commitment to customer satisfaction. The company's dedication to providing a wide array of durable, beautifully designed pottery and ceramics has made it a favorite amongst customers who value both aesthetics and functionality.
Fill in the form below to access the full case study to explore some of the challenges Denby faced such as long queue times, delayed responses and large volumes of repetitive queries, which is why Denby Pottery were looking for a solution which would give customers immediate answers to routine questions as well as lift the burden off the customer service team.