Futr Joins Tpas Member Spotlight Series and Webinar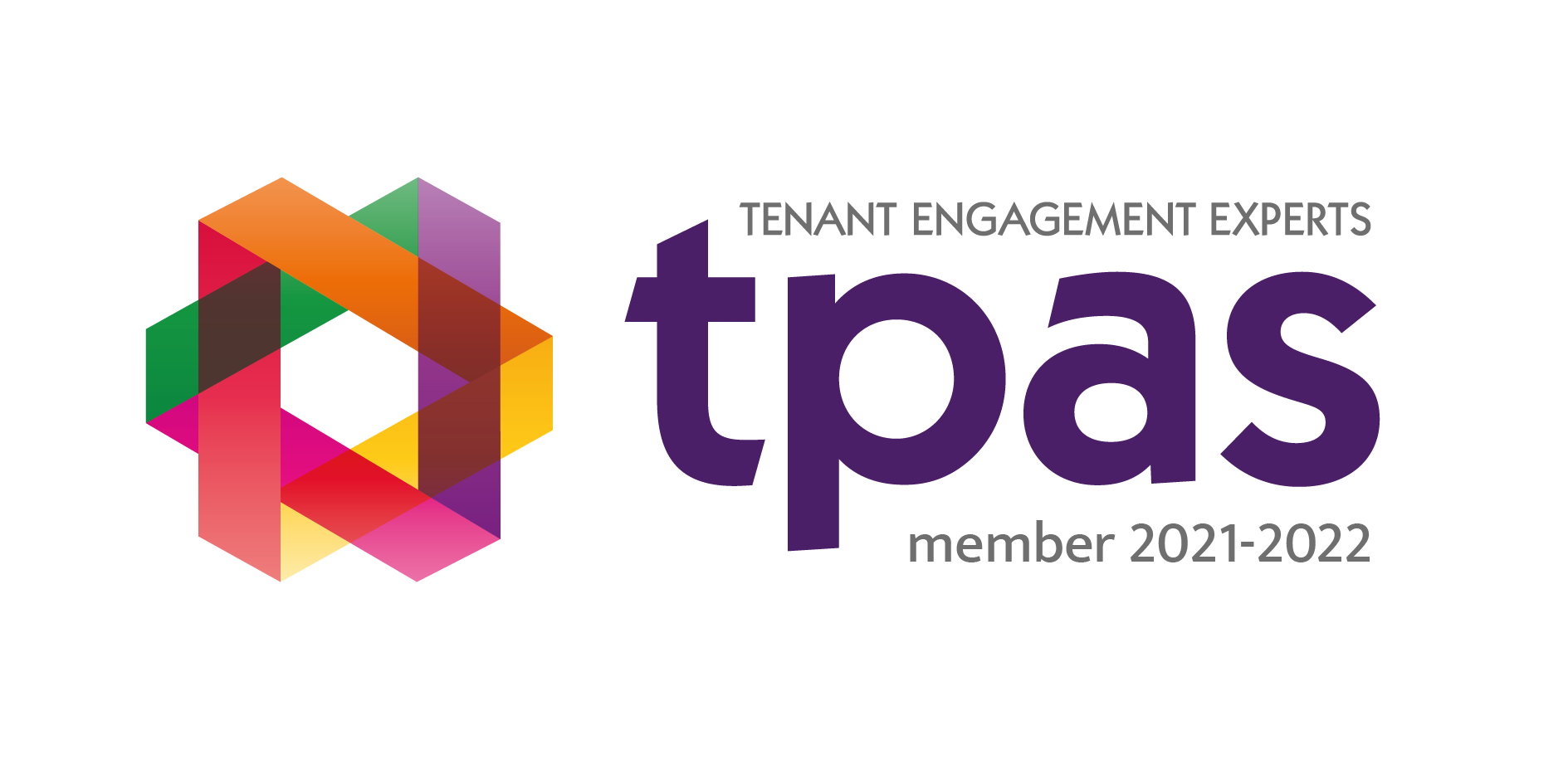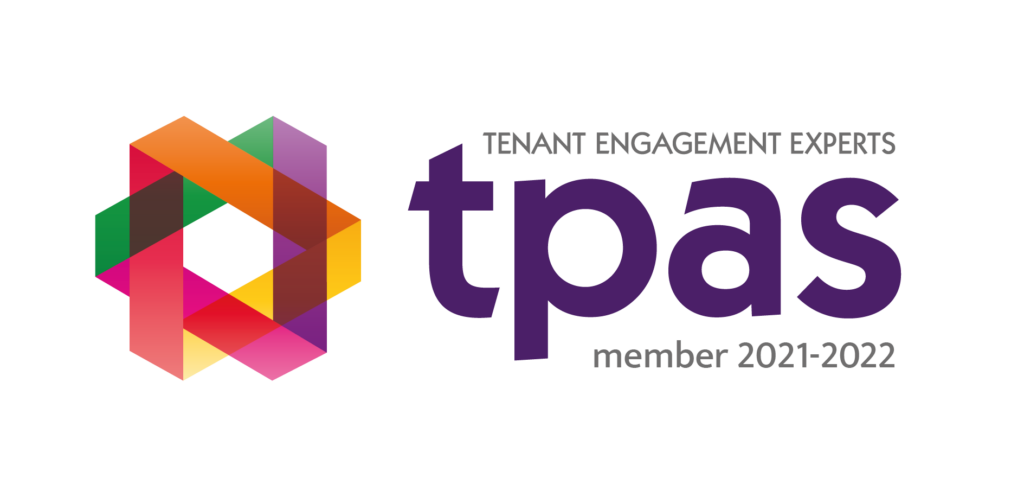 So much of what we do at Futr is about empowering landlords and their residents through intelligent, automated conversation. Over the past twelve months, a number of social landlords—who keep best in class tenant engagement at the heart of what they do—have deployed our automated customer contact solution to their websites.
So, it felt like a very natural fit when we first spoke to the Tenant Participation Advice Service (Tpas), and we're delighted to announce that Futr is now an Affiliate Tpas Member. At the same time, we are incredibly pleased to have been chosen by Tpas to share our engagement achievements, tips and ambitions in this month's Tpas Member Spotlight.
We've learned a tremendous amount about affordable housing and tenant engagement from our customers over recent months. But we also recognise that the more 'ground up' insight we can gain on tenant needs, the better we can serve them and the market as a whole, particularly at this crucial time.
As we gradually ease our way out of the pandemic, it's becoming clear that there will be no return to what we once considered business as usual. Digital transformation and new engagement methods are going to play a big part in the 'new normal' for housing and society.
Futr is excited to be at the forefront of this challenge in housing, as well as some of the key tenant engagement issues laid out in last year's Social Housing White Paper.
Our Business Development Manager, Kitty Hadaway, said: "Futr's automated messaging system is explicitly designed to improve communication and engagement between social landlords and their residents, and we're delighted to be affiliated with Tpas".
Kitty continues: "We see Tpas as the authority on effective tenant engagement, with a vast amount of knowledge and resources amassed over more than 30 years. That wealth of experience will only help us develop our customer-focused technology even further."
Looking ahead, we also look forward to sharing our unique insight into what is rapidly becoming the new frontline for customer contact. In June, Kitty will be joining Tpas for a webinar on housing technology to share her thoughts on how new digital tools can improve resident wellbeing.
Join the webinar!
The event, taking place on Tuesday 15th June at 10 am, is free to attend for Tpas members. Those interested in attending should reserve their spot at the event via this link.