As you're undoubtedly aware, we are in the midst of a challenging and extraordinary situation.
Over the past week, drastic new measures have been implemented to minimise the spread of the coronavirus and its consequences. Social distancing guidelines, school closures and lockdown orders have had a huge impact on people's everyday lives.
The elderly and vulnerable remain in self-isolation. Businesses of all sizes are at risk. There are widespread disruptions to public services and local governments are under immense pressure as they try to guide and support their communities through these uncertain times.
The Public Needs Access to Urgent Information
Understandably, people have a great number of questions. Moreover, many who are facing various issues need assistance.
If they've lost their job, they need to know how to access benefits or how to get a mortgage payment holiday. If they run a business, they need to know how to obtain business rates relief.
Individuals want to know if they're classed as key workers and what provisions will be provided for their children. The elderly and vulnerable are concerned about their access to critical appointments and healthcare. The list goes on…
How Futr Can Help
We know that local councils are doing their best to provide regular updates, information and guidelines on Covid-19. We, at Futr, would like to help councils support the needs of the public and make their resources go even further.
That's why we've decided to offer our service to local councils free of charge during this global health and economic crisis.
Futr is an AI chatbot platform, which you can use to communicate with local people on any channel and in any language. There are several ways you could utilise our service during the coronavirus crisis:
Answer your community's frequently asked questions automatically. As the situation evolves, you can update your responses to include the latest guidance and resources.
This will free up council staff to deal with more complex issues. Furthermore, Futr's multilingual capabilities open up access to key information for all members of the community.
Provide critical information and guidance 24/7 via a broadcast. Futr works on multiple channels meaning you can reach local people on their preferred messaging app, e.g. Facebook Messenger, WhatsApp or Skype.
The ability to send a message to all of your residents quickly and easily could be supremely useful in an emergency situation.
Monitor the developing situation carefully by having locals take part in surveys. You can gather vital information, such as the number of people who are self-isolating or current public sentiment.
This will help inform future decisions and allow you to keep everybody in the loop regarding the status of your local area.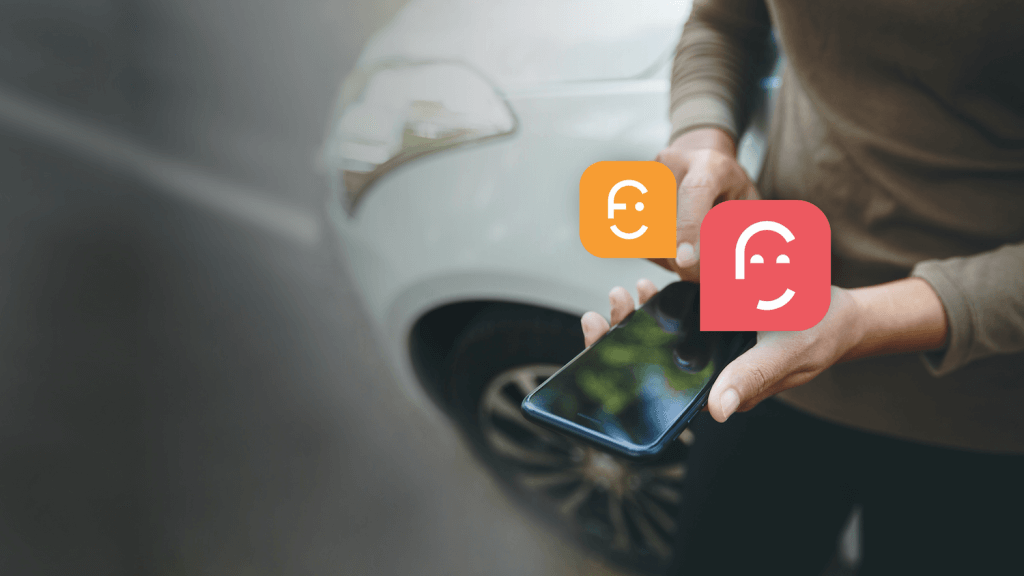 Futr in Action
Futr was born in government and some of our earliest projects were developed in the public sector. We have a strong track record of working with London councils to provide the public with on-demand and self-service access to local government services.
We recently worked with Newham Council to create a chatbot that handles parking permit and penalty queries. Our main objective was to reduce the large number of calls coming into their contact centre. We can report that Newham Council's parking bot has answered thousands of questions and saved 84 hours of call time so far.
Chatbots can reduce the pressure on heavily-burdened council communication channels in a similar way during this coronavirus pandemic. The next time a member of the public has a question, such as,
How do I apply for benefits?
Am I entitled to tax relief?
Am I classed as a key worker?
How do I volunteer to help the elderly?
What are my rights as a tenant? And so on…
Your chatbot can share the most pertinent and up-to-date information, as well as direct users to the appropriate pages, forms or services.
Futr is here to help councils wherever we can. Remember we are offering our services to local authorities free of charge. Please get in touch to see how we can assist you during these difficult times.