Chat to our CEO, Andy Wilkins
Book a 15 minute call with Andy to find out how we are helping social landlords across the UK.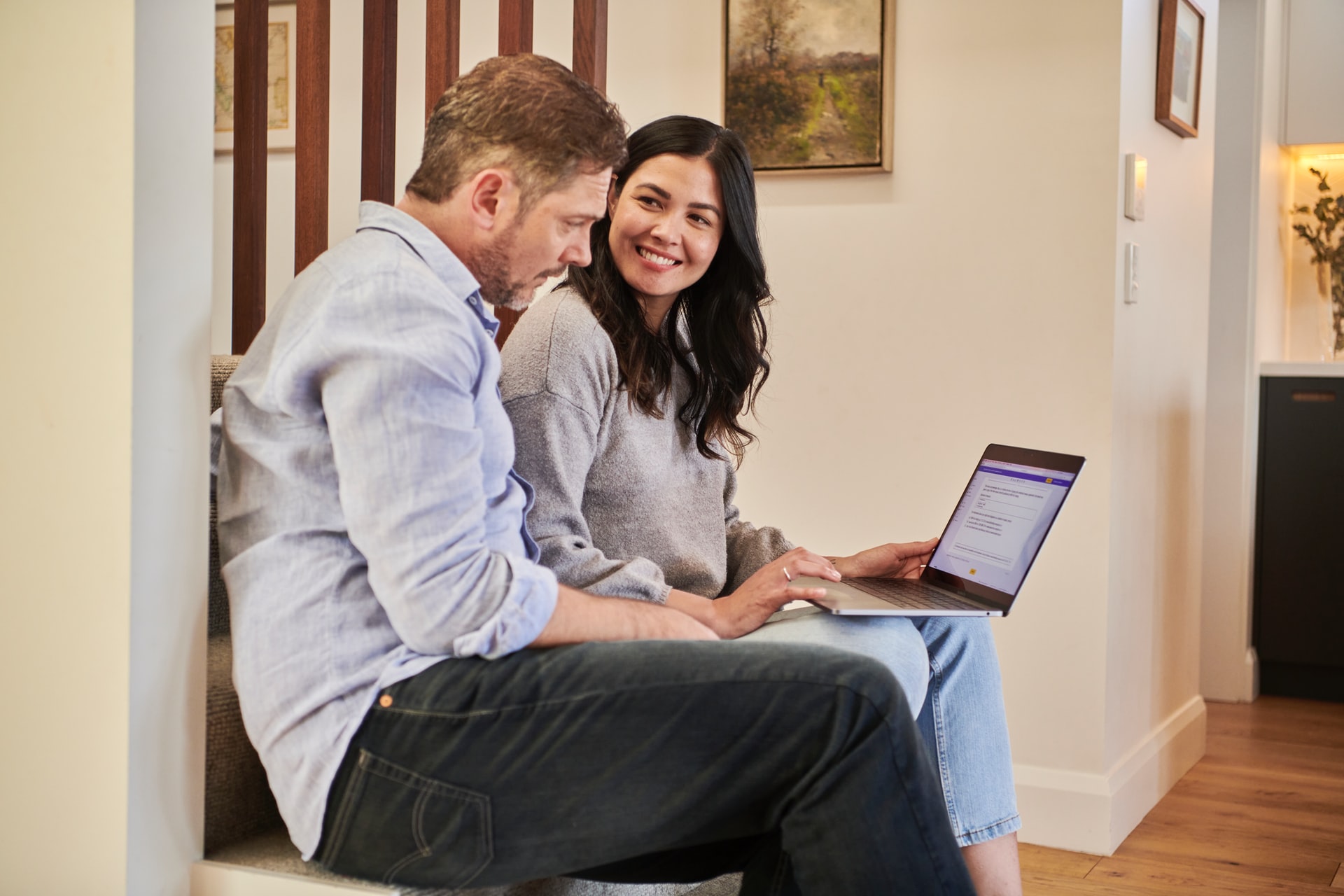 We hope you liked our booth at the Northern Housing Awards and enjoyed interacting with the live WhatsApp demo of our AI chatbot technology. 
We would love to connect with you and share:
How social landlords are using chatbot technology
How you can automate the most transactional moments of your customer journey
How chatbot technology can reduce the burden on your contact team
"Being able to provide 24/7, automated support in any language greatly benefits our customers whilst reducing our contact costs."
Solutions Architect - Ongo Homes
Automate your answers. Liberate your teams.
Self serve answers to your most frequently asked questions – freeing up staff to focus on priority enquiries.
Add Futr's conversational layer over your existing systems – delivering services and data seamlessly through chat.
Dialogue flows are auto-generated, based on the context of that data.
From WhatsApp to Messenger, deploy to the hardest to reach on the channels your citizens already use everyday.
Imagine an assistant that's fluent in 120+ languages. Futr is. Auto- translation comes as standard, straight out of the box.
Our chatbots never sleep, meaning you can answer enquiries and offer support 24/7, easing pressure on teams.
Plug 'n' play simplicity. Government-grade security.
With out of the box automation, you can start engaging with your citizens in seconds – no training required.
Futr was built for government. Enjoy end-to-end security, military-grade data encryption and rich analytics.
Our intelligent chatbots can help you achieve:
85% of citizen interactions without human intervention
33% more time for your staff with chat admin
81% boost in satisfaction levels with live chat handover at the right time
Book a 15 minutes call below!