Is it really fair to compare We Build Bots (WBB) to Futr's chatbot service?
Immediately get engaging with your customers wherever they are
The two chatbot solutions are so different that direct comparisons seem a little one-sided in Futr's favour! The main difference, and the one that has prevented WBB from carving out a bigger space in the chatbot industry, is due to the implementation of a WBB chatbot. 
A WBB bot has to be built from scratch before it's deployed. So while it can be integrated into Facebook Messenger, WhatsApp, and other communication channels, it's not a quick and easy thing to get right. With Futr's no code chatbot, you get to deploy straight out of the box and immediately get engaging with your customers wherever they are.
The price jump of a WBB bot is also off-putting. While the starter plan, designed for smaller organisations, costs a not-too-bad £499 a month (compared to Futr's £390 a month), the jump to the next tier is vast. For the WBB Pro package, you'll be paying £2499 a month. Considering that it's only £790 per month for the Futr Pro Package and that Futr provides far more features and functionality, it's clear that the two chatbot companies have very different approaches.
The costs don't stop there either. WBB has to build you a bespoke bot, so you get charged for that build. And with the lowest build costs being around £15k+VAT, it's really only suitable for businesses with huge budgets. Then there's the fact that you also have to buy a licence to get ongoing access to the IntelAgent platform that manages the NLP of your newly built bot. That's an extra £1,500 a month, even at the lowest level. With Futr, you can avoid all of those costs. For just £390 per month, a small business can access everything they need with no additional building or licensing costs.
Want to learn more about how Futr can help build better relationships with your customers?   Simply get in touch to book a demo.
One of the main reasons to invest in a business chatbot is to make it much easier to ensure you're where your customers are messaging you. WBB makes this much more complex and expensive. With Futr, you get all of the omnichannel communications you need straight out of the box. While WBB can be built to be used on multiple comms channels, it's much more challenging to get started.
Today's businesses can span the globe, no longer limited by geography. From customers in Europe to suppliers in the Americas, you need to be able to speak to the people that matter. WBB offers zero multilingual capability, despite being deployed largely in the government, utilities, and transport sectors. Of course, Futr's chatbot is famous for providing instant translation access to over 120 languages. Your human agents can respond to queries in their preferred language and Futr will automatically translate for the customer (and vice versa).
The price difference between WBB and alternative chatbots like Futr is staggering. In addition to the gigantic price leap between the lowest package and the Pro package, and the monthly rolling licensing fees, there's also a rolling support fee for that licensing, at about 20% of the total. The difference between what you pay and what you get makes WBB one of the more expensive chatbots on the market.
"Our experience engagin with Futr and the support given is on of the best we've ever had."
Ryan Heseltine, Solutions Architect
"Futr's extensive bank of housing-specific questions and industry knowledge really helped us setup the chatbot quickly and very successfully."
Micheal McGeoch, Contact Centre Team Manger
"Over a third of our enquiries via the chatbot have been outside our contact hours. Without Futr, customers wouldn't get the support they needed at the time they needed it."
Warren Brierley, Head of Customer Experience
"This opens up digital channels for the police and the quicker we can do that the better."
Martin Scoble, Chief Executive Officer
"In terms of this doing all the things 101 does today – done. It's what it can add beyond that that is so exciting for crime reporting and investigations."
Simon Clifford, Director of Digital and Data
"The ability to provide our users with support in and out of live service hours, has been critical for us."
Simon Gunning, CEO at CALM
"Futr's chatbot comes ready for use out of the box. Deployment was as simple as a few clicks and overnight it transformed our offering making it available 24/7 in any language.
Simon Kitchen, Bipolar UK CEO
The top reasons to pick Futr over WBB
One of the reasons why chatbots provide so much value is down to the data that they collect and how you can use that data. However, you need an easy-to-read analytics dashboard to do this. WBB provides no analytics dashboard at lower tiers, so users aren't getting one of the main advantages of using chatbots in their organisation.
With a Futr chatbot, you get immediate access to your insights and analytics dashboard and can even customise your results to match your growth goals and KPIs.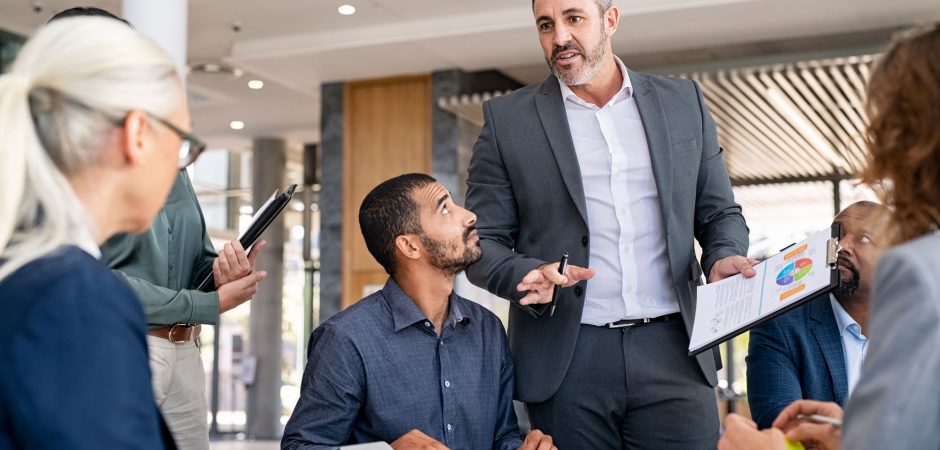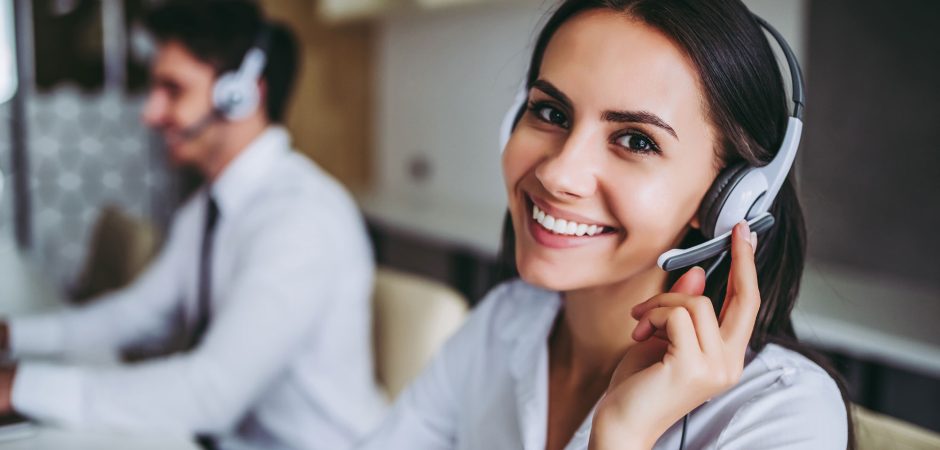 Futr is just a lot easier to use. The analytics dashboard is easy to read and use for your business insights, and the flat pricing structure means that your budget is never taken by surprise.
With a WBB chatbot, every stage needs to be taken slowly. The drag and drop chatbot builder is relatively easy to get used to, but when the cost of building that chatbot is so high, it's easy to see why WBB is simply in a much lower league than the chatbot services that Futr delivers.
If there's one area where WBB really fails, it's cybersecurity, and that's bad news for businesses and the customers that interact with them. WBB chatbots don't come with any form of end-to-end encryption, making it much easier for hackers to get the data they need to cause harm. 
With Futr, you get encryption in-built, and that data encryption is in place during message delivery and when the chatbot is at rest. So even if the worst happens and cybercriminals do access your system, they won't be able to read anything. Encryption services are more critical than ever, and it's bewildering that WBB doesn't provide this as a basic offering.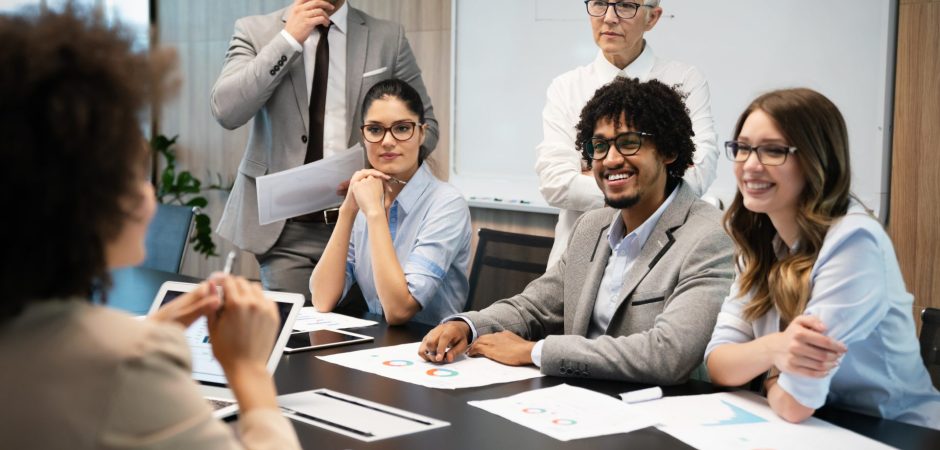 We understand that choosing the best AI chatbot for your organisation is a big decision. But we're confident that you'll love Futr. Read our FAQs or get in touch to book your free demo.