Discover the benefits of Futr vs tawk.to
See how your business can benefit from a more intelligent AI. Find out whether Futr AI is right for you with our chatbot comparison.
Tawk.to connect small businesses with their customers through their chatbot platform
Tawk.to presents a free and easy way for small businesses to connect with their customers through their chatbot platform. It's easy to install and gives users a simple dashboard view. Users can choose to integrate a knowledge base should they wish, and if they don't have their own internal team of agents, they can hire them through tawk.to.
Futr offers a more sophisticated platform than tawk.to, offering up to three knowledge base sources for your customers to source information from. This can be Your website, FAQs and even PDFs. Futr understands that 80% of questions can be answered quickly through these sources, freeing up your live agents to answer the difficult questions.
Many of Futr's excellent features are "off-the-shelf", so our customer support team can have you set up in just a few minutes. There's no need to struggle with your set-up and customisation when Futr can do this for you.  
Futr's nuanced and intelligent approach to AI makes us a favourite among businesses where communication is key. We work closely with charities, councils, public sector organisations, universities, banks, and retail. So if your customers deserve clear and quick answers, get in touch with Futr to book your free demo. 
The top reasons to pick Futr vs Intercom
Tawk.to has a knowledge base option, but it requires time and thought from your team to set it up with the questions you think your customers are likely to ask.
With Futr, simply connect up to three knowledge bases: a PDF, training guides, a website or your already carefully crafted FAQs section to connect your users with the answers they're looking for.
Upload unlimited pages and tag them by category. Our initial set up is easy. If you need any help, our customer support team is ready to help.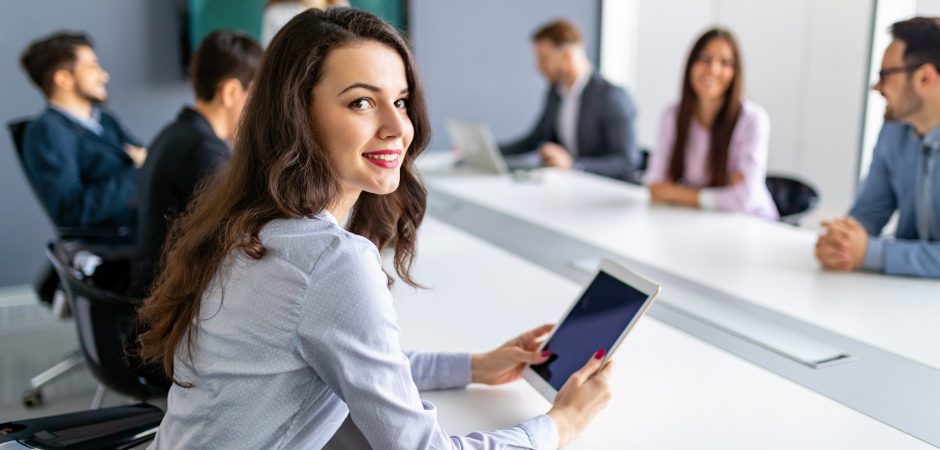 Do you want to reach your customers where they are and in a language that they feel most comfortable using? Futr allows you to do both of these things, with integrations on up to 10 platforms from Facebook Messenger, to text and Email, Viber and even Slack.
Whilst tawk.to can operate in 45 languages, Futr operates in over 120. So if your user needs to reach you using WhatsApp in Swedish, no problem. Futr gives your live agents superpowers, auto translating messages in an instant.
Better business decisions are often based on data from genuine customers. Your chatbot is a great way to find this data, and with Futr, you can view insights instantly.
Better business decisions are often based on data from genuine customers. Your chatbot is a great way to find this data, and with Futr, you can view insights instantly.
Using the analytics view on your Futr AI dashboard, discover when users are most active, which languages they operate and their satisfaction levels. 
Implement quick and easy pulse surveys to dig into pertinent questions on your users' preferred platform in their preferred language.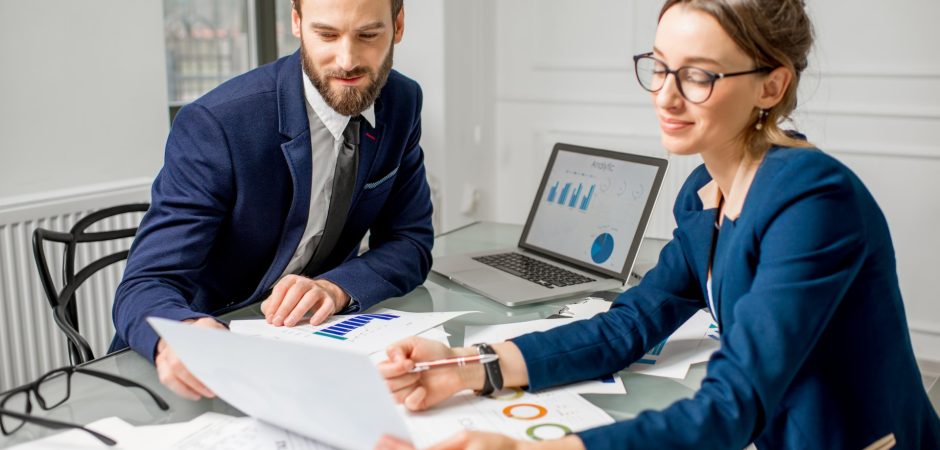 Get to know your customers
Create constant improvement in your communication strategy by getting to know your customer wants and needs. Futr's data analytics and insights dashboard allow you to do just that.
We know that 80% of questions are often the same handful of queries. A sophisticated AI can answer these quickly, giving your customer service agents more time to focus on the questions that require a little more attention.
Offer meaningful interactions
Our three knowledge base sources and live triage means that your customers are getting a nuanced interaction that always results in them finding the answers they need.
Read our FAQs or get in touch to book your free demo. 
We understand that choosing the best AI chatbot for your organisation is a big decision. But we're confident that you'll love Futr.