Compare Futr vs Livechat features
Discover why Futr AI is the best chatbot for your organisation. Don't choose between clever AI and live agents — have both.  
Livechat was designed with e-commerce and customer care in mind
Its handy live chat interface allows your agents to share product options through the chatbot. It's a great feature, but it doesn't account for the 80% of enquiries that most organisations get based on the same handful of queries.  
Futr understands this and has designed an intuitive chat interface that allows your organisation to upload up to three knowledge bases, giving your users access to a rich source of information. This way of working gives your customer service representatives more time to focus on the more complex questions.
This way of communicating with your customers ‌makes Futr a favourite with sectors where communication is key. Whether that's retail or banking serving busy customers or the public sector serving the ‌public, Futr allows your organisation to build relationships in a way that works for your live agents and your customers.
Want to learn more about how Futr can help build better relationships with your customers? Simply get in touch to book a demo.
The top reasons to pick Futr vs Intercom
By adding Futr to your existing tech stack, you can add an even richer conversational layer to your automatic responses. Whether that's analysing your chatbot performance through Google Analytics, engaging retail customers through your Shopify store or simplifying payments with Paypal.
Livechat has over 60 great integrations, but Futr has over 200 ready built and custom integrations to ensure your chatbot AI is performing in the best way for your organisation.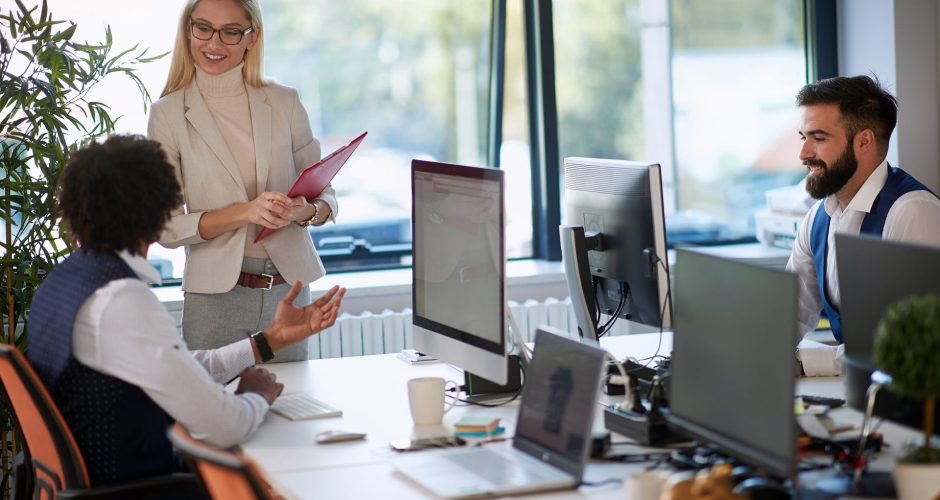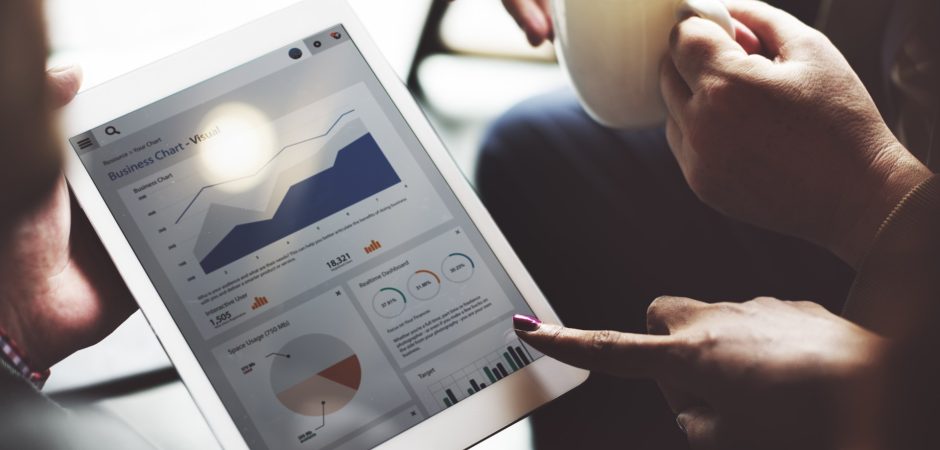 Your customers are finding new ways to communicate, and it's important to meet them there. In a world where speed and ease are critical, don't let your omnichannel integrations be a stopper on who gets in touch with your team. 
Whilst Livechat uses Apple Messages, Facebook Messenger and WhatsApp to communicate with their users, with Futr, you can use these and much more, including SMS, Email, Viber, Telegram and even Slack.
When you make it easier for your customers to get in touch, their queries get resolved, leading to happier customers and improved service.
Futr doesn't ask for details from your customers if you don't need them. It allows your users to type in their questions, not select from preset answers, allowing them to get to the root of why they're there more quickly.
If your user doesn't find exactly what they're looking for, the triage to one of your Livechat agents is quick and straightforward. With Futr, all bases are covered, so whether it's a question that can be answered easily or whether your customer needs to speak to a human, Futr AI allows them to do so intuitively.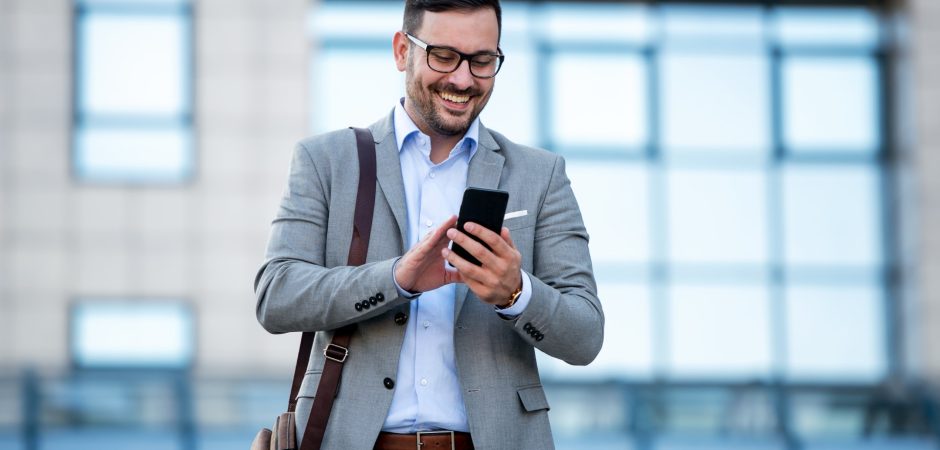 Connect PDFs, FAQs, training guides, websites and more. By adding up to three knowledge bases, your customers will have a wealth of information at their fingertips, including delivery times and due bills. Futr's clever AI does all this, allowing your live agents more time to handle complex enquiries.
Futr simply does more. More integrations, more channels, more languages. When you have more of these things, it allows you to reach more customers in a way that works for them and build better relationships.
Pay for the level of features you need, not the number of agents you employ. Futr's flat pricing structure makes it easy to upscale your business and ensures no nasty billing surprises. Not sure which plan is right for you? Book a demo to discuss it with our tea
Read our FAQs or get in touch to book your free demo. 
We understand that choosing the best AI chatbot for your organisation is a big decision. But we're confident that you'll love Futr.