FUTR VS INTERCOM: CHATBOT COMPARISON
Discover the benefits of Futr vs Intercom
See key features at a glance and understand which chatbot is better for your organisation.  
Intercom was created with sales, marketing & support teams in mind
Credit where it's due. Like Futr, they are great at answering the most popular questions with their conversational chatbot and matching more complex questions with a live agent. So why choose Futr? 
Futr's intelligent AI handles conversations and relationship-building in an intuitive and supportive way, and our data security is government grade. Our AI chatbot is popular with sectors that need to handle users with even more sensitivity and care than usual — like charities, the police, governments and educational institutions.
But Futr is for everyone. Our omnichannel support is the best out there, meeting your users where they're at on over 10 platforms and speaking to them in their language, quite literally. Futr's chatbot auto-translates into more than 120 languages.
Are you wondering whether Futr could be a good match for your organisation? Simply get in touch to book your free demo and see Futr in action. 
The top reasons to pick Futr vs Intercom
Easing the pressure on your team
We empower your customer service agents to perform their roles in the best possible way. Part of that is having a straightforward and simple-to-use interface that makes their job easier and they enjoy using, unlike some other chatbot AI.
Futr takes the pressure off your customer service team by allowing users to discover the answers they need using three different data sources, from Q&A to websites to PDFs.
Our live chat connects from any channel and in any language through to one centralised hub that allows your live agents to access all your channels in one place.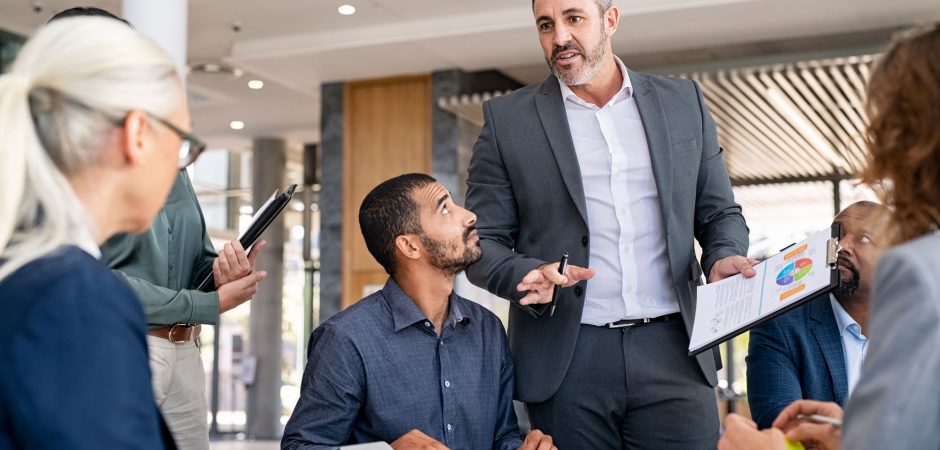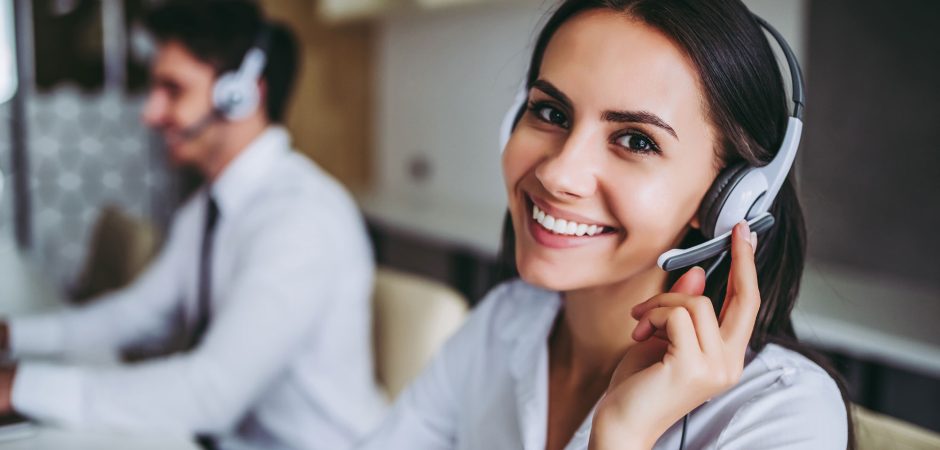 Our end-to-end customer service
When setting up your chatbot AI, it's natural to have questions. Futr is ready to give you excellent customer support when you need it during our office hours. 
Our larger organisations will be assigned a dedicated senior customer success manager to help you get the best out of Futr. Many organisations find that our "off-the-shelf" option works perfectly with little set-up. We offer customised training courses for those who need a little more help.
Our transparent pricing structure
Even though our chatbot platform handles complex conversations, our pricing structure is anything but complicated. 
Whilst Intercom will calculate your costs based on your business and interactions, Futr pricing is entirely transparent. This means there's less risk of being charged for exchanges that aren't meaningful to your organization, and there are never any invoicing surprises.
Implement quick and easy pulse surveys to dig into pertinent questions on your users' preferred platform in their preferred language.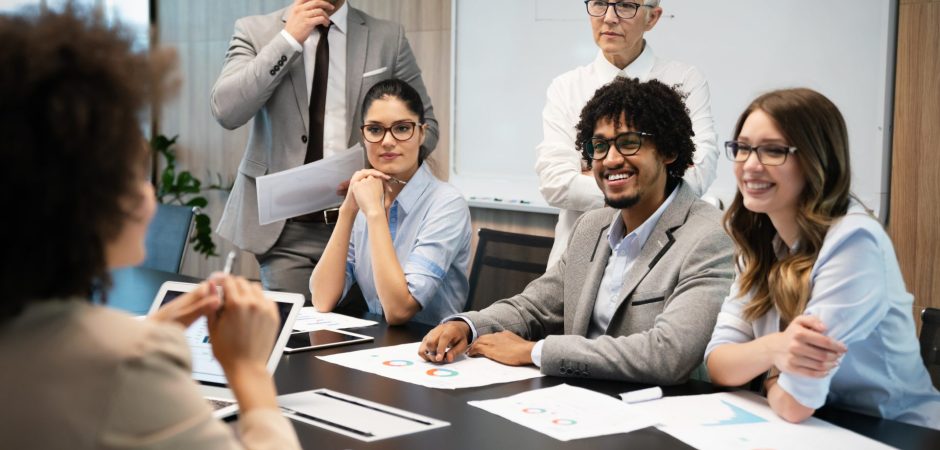 Futr gives you all your conversations on one easy-to-install dashboard and a flat pricing structure that's easy to understand. If you're looking for a chatbot that does it all, Futr has excellent functionality and a simple interface.
With 200+ integrations, 10 channels and over 120 languages, you might expect Futr to be the most expensive chatbot. Futr provides excellent value with incredible "off the shelf" functionality and customisable features where needed.
Supercharge your customer service
Because we work with sectors where communication is crucial, we understand the importance of giving your customer service team superpowers with omnichannel functionality and auto-translate.
Read our FAQs or get in touch to book your free demo
We understand that choosing the best AI chatbot for your organisation is a big decision. But we're confident that you'll love Futr.