Futr vs Ada: chatbot comparison
over 200 ready-built integrations
Ada is one of the oldest chatbots currently available
Ada is one of the oldest chatbots currently available, and it has some great features that make it stand out. Unfortunately, there are some obvious gaps in the Ada platform, and integrations, while fairly decent, lack the options available with alternative chatbot choices. For example, Futr has over 200 ready-built integrations, making it easy to position your chatbots wherever your customers are.
Reports are a major area where Ada falls down, and the lack of easily understandable reporting features makes Ada unsuitable for many organisations. The need to have easy to read data about every customer interaction, and the ability to customise those reports to focus on your unique KPIs, is more important than ever. 
Futr has tackled that and provides rich insights covering everything from usage and channel analysis to detailed reports on language use and sentiment analysis. These are all easily accessible on your insights and analytics dashboard. The result is that you get informed and actionable insights that will only improve your chatbot deployment.
Ada's resources are also a little lacking. While there are few complaints about the support available, the fact that there are so few easily accessible resources available on the website is an obvious issue. The need for a focus on customer support is why Futr provides such a wealth of blog posts, webinars, and case studies as video guides and vodcasts.
Want to find out more about how the team at Futr can help improve the customer experience? Simply get in touch to book a demo.
"Our experience engagin with Futr and the support given is on of the best we've ever had."
Ryan Heseltine, Solutions Architect
"Futr's extensive bank of housing-specific questions and industry knowledge really helped us setup the chatbot quickly and very successfully."
Micheal McGeoch, Contact Centre Team Manger
"Over a third of our enquiries via the chatbot have been outside our contact hours. Without Futr, customers wouldn't get the support they needed at the time they needed it."
Warren Brierley, Head of Customer Experience
"This opens up digital channels for the police and the quicker we can do that the better."
Martin Scoble, Chief Executive Officer
"In terms of this doing all the things 101 does today – done. It's what it can add beyond that that is so exciting for crime reporting and investigations."
Simon Clifford, Director of Digital and Data
"The ability to provide our users with support in and out of live service hours, has been critical for us."
Simon Gunning, CEO at CALM
If your organisation focuses on purely automated customer service, then Ada is a perfectly fine option. However, if you want to use a chatbot that will transition from the bot to the human agent, then Ada is best avoided. Customers will have to move channels to connect with a live agent, disrupting the communications flow and harming the customer experience.
More languages, more channels
Ada does almost everything you'd expect from a chatbot, but it does so while delivering the lowest level of performance it can get away with. It offers fewer languages and integrations and is usable on fewer channels. Futr improves on Ada in every way.
How much does it cost to deploy Ada? It's not easy to answer that question, as there's no information on their website and online reviews are vague about how much they pay for the Ada bot. At Futr, we know that transparency is vital in today's hypercompetitive business landscape. That's why we have a complete breakdown of our pricing structure.
The top reasons to pick Futr vs Ada
Chatbots learn — not just from the interactions they have, but from the information you provide. With Futr, you can add up to three knowledge bases to your chatbot. The result is that your customers have seamless access to the information they need. And when you want to add more information to your knowledge base library, it's a simple matter of making sure that the chatbot can recognise that info via some basic keyword tags.

Your customers get the answers they need, in the language they prefer, on the real channels they use.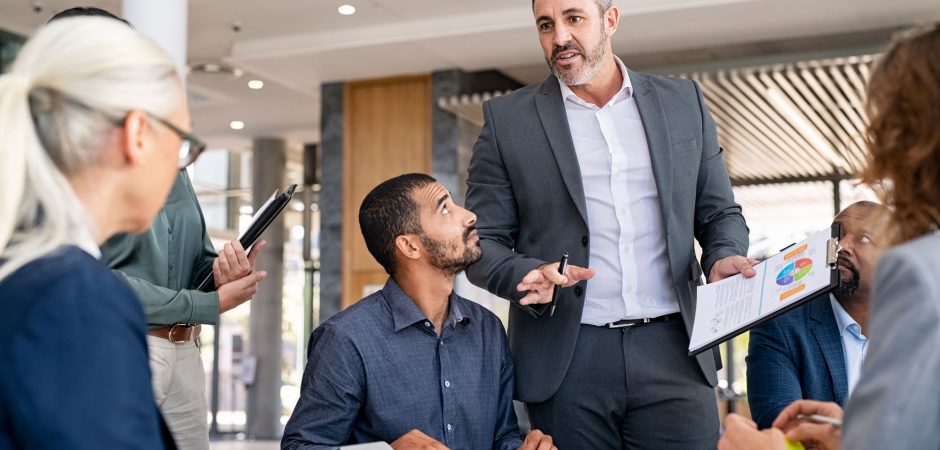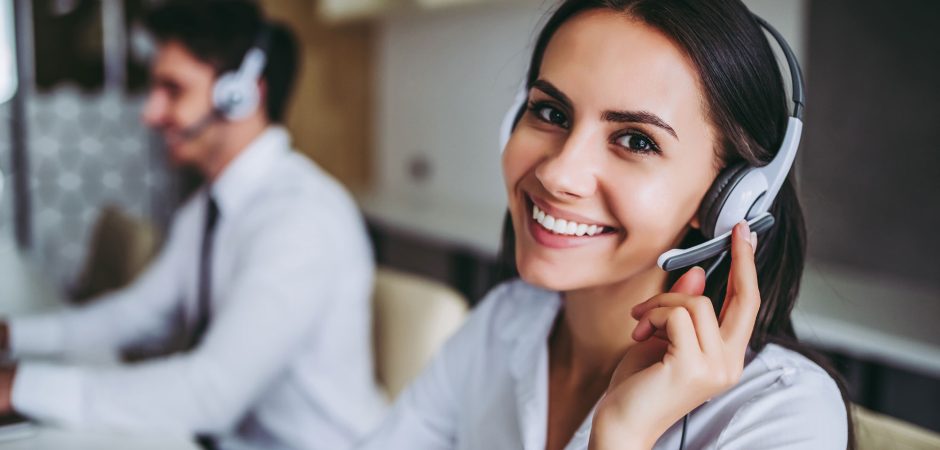 Although Futr is very easy to use and deploy, we know that our customers will have questions that need fast answers. That's why we've always been proud to offer one of the best customer support strategies in the chatbot industry.
If you're interested in Futr for a larger organisation, you can also benefit from your own dedicated customer success manager. That way, you know that you're always getting the maximum value from your chatbot.
We even provide you with fully customised training, should you need it. This level of support is almost unprecedented and is only reinforced by the ease of use of your very own chatbot.
You need to be present wherever your customers are. In the digital world, that means your chatbot needs to be compatible with multiple communication platforms, including social media. Using Futr means you can be right where you need to be when you need to be. While Ada has a growing number of integrations, it lacks many of the most common platforms such as Telegram, Slack, Email, and SMS. 

Don't leave your customers waiting when they need answers. Meet them where they already are and start solving their pain points immediately.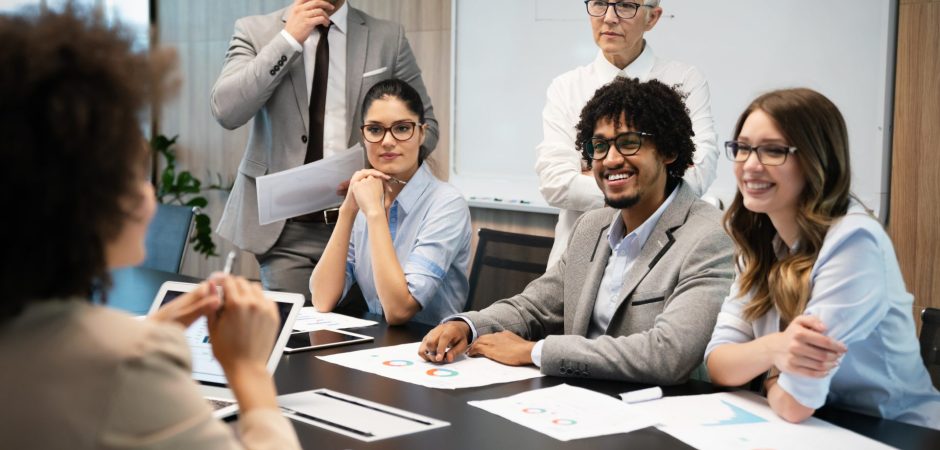 We understand that choosing the best AI chatbot for your organisation is a big decision. But we're confident that you'll love Futr. Read our FAQs or get in touch to book your free demo.