Police chat-service provider Futr AI has partnered with police thinktank The Police Foundation in a report evaluating the effectiveness of current online policing services. The report has highlighted the need for more attentive, responsive and more citizen-friendly front-end offerings. Read on to find out how the report has highlighted what can be done to improve police chatbot services and boost citizen engagement. 
Retaining A Human Approach In A Digital Policing Age
The Police Foundation's 'Contact & Confidence' report has highlighted the challenges of maintaining a human approach in the digital age. Citizens appear to have low engagement and trust of digital and telephone services, finding them inattentive and ineffective. The report recommends six methods of improving remote policing services:  
Enabling prompt and attentive police responses through remote means (such as a police chatbot)

 

Removing barriers to reporting and information sharing

 

Reducing citizen effort and enhancing police attention

 
Strengthening community engagement and participation

 

Enabling discourse and dialogue

 

Showing organisational accountability.

 
The Futr AI supported report provides guidelines and suggestions on how better remote policing services like a chatbot police initiative can remove language barriers and significantly improve public confidence in their local police. 
A Crisis Of Confidence: How Police Chat Services Can Improve Trust
A recent BBC-funded YouGov poll showed that under half of the UK trusted the Metropolitan Police. The 'Contact & Confidence' report supported that there has been a crisis of confidence in the local police services across the UK, and removing barriers is an essential part of improving engagement between the police and the local community.   
Futr AI's police chatbot services provide a police live chat solution in over 120 languages, so that support agents can immediately understand and assist a citizen reporting a crime or asking for assistance. Our police chat services are available 24/7 so that the public can feel supported whenever they need to report an incident. 
Multi-Platform Communication
;
The Key To Police Chat Solution Initiatives
The 'Contact & Confidence' report highlights that using digital channels is an established route for individuals to report a crime. Chatbot police initiatives like Futr AI enable omnichannel surveys that can reach citizens on whatever platform they are using. This initiative helps to reduce wait times by as much as 25%, improving citizen satisfaction with policing services. Police chat services with Futr AI have government-level encryption so that the public can feel confident their communications are secure. 
A Digital Policing Future With Futr AI
Futr AI is on hand to help support the need for faster, more extensive, and multilingual policing services that have been highlighted with the release of the 'Contact & Confidence' report. With our 24/7 omnichannel policing chat services, citizens can benefit from interaction in their own language, on their preferred social media channel or platform, whenever they need it. 
To access the full report and diver deeper into the valuable insights gathered, simply fill in the form below.  
Do you want to find out more about how Futr AI can help improve your policing communications?
Contact us today to start engaging citizens in your local area.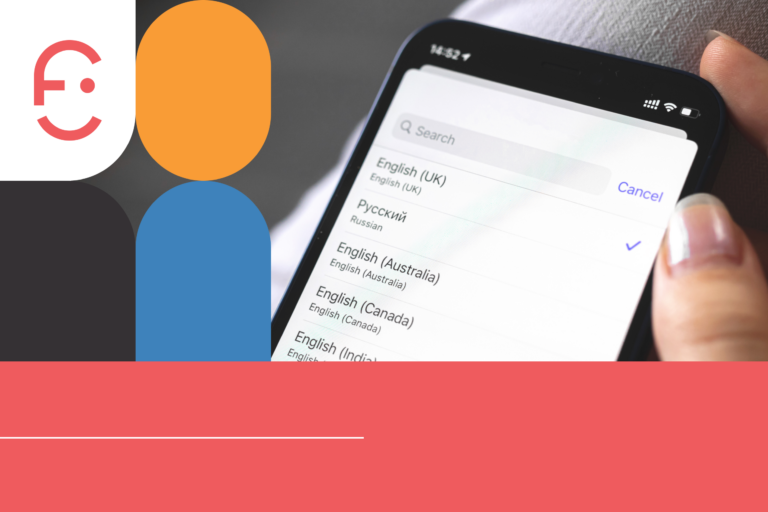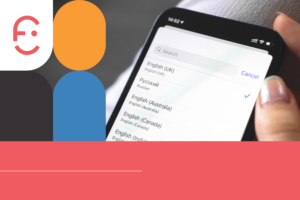 In today's interconnected and fast-paced world, the demand for instant, comprehensive, and accessible communication is more crucial than ever. For
Read More »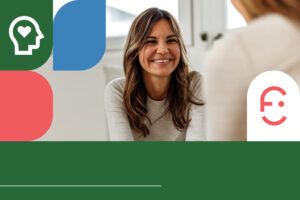 Critical care charities require exceptional support services and user care to meet the needs of the vulnerable individuals they support, in
Read More »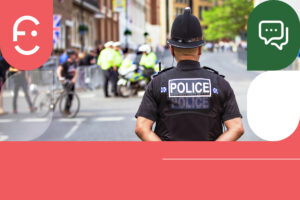 Language barriers can deter citizens from reporting crime in diverse policing areas. A recent 'Contact & Confidence' report found that a
Read More »