The Campaign Against Living Miserably (CALM) is leading a movement against suicide. Every week 125 people in the UK take their own lives. And 75% of all UK suicides are male. CALM exists to change this.
Solving important problems sometimes requires a new way of thinking
This life-saving charity came to Futr as they embarked on a multi-year digital transformation programme.
The first step on this journey was working with Futr to deploy our technology to signpost and serve automated 'intelligent' responses to users' questions.
"CALM will be able to radically scale our service provision through one route only—technology. Futr has already helped us with this massive task. […] We're confident our relationship will continue through automated content discovery and AI-driven triage and that together, CALM and Futr will help huge numbers of people."

Simon Gunning
CEO, Campaign Against Living Miserably
Read CALM's case study to learn how Futr's bespoke build solution has impacted the charity's critical service. From the number of questions asked—and instantly answered—to a considerable reduction in queue times and ultimately helping CALM save lives.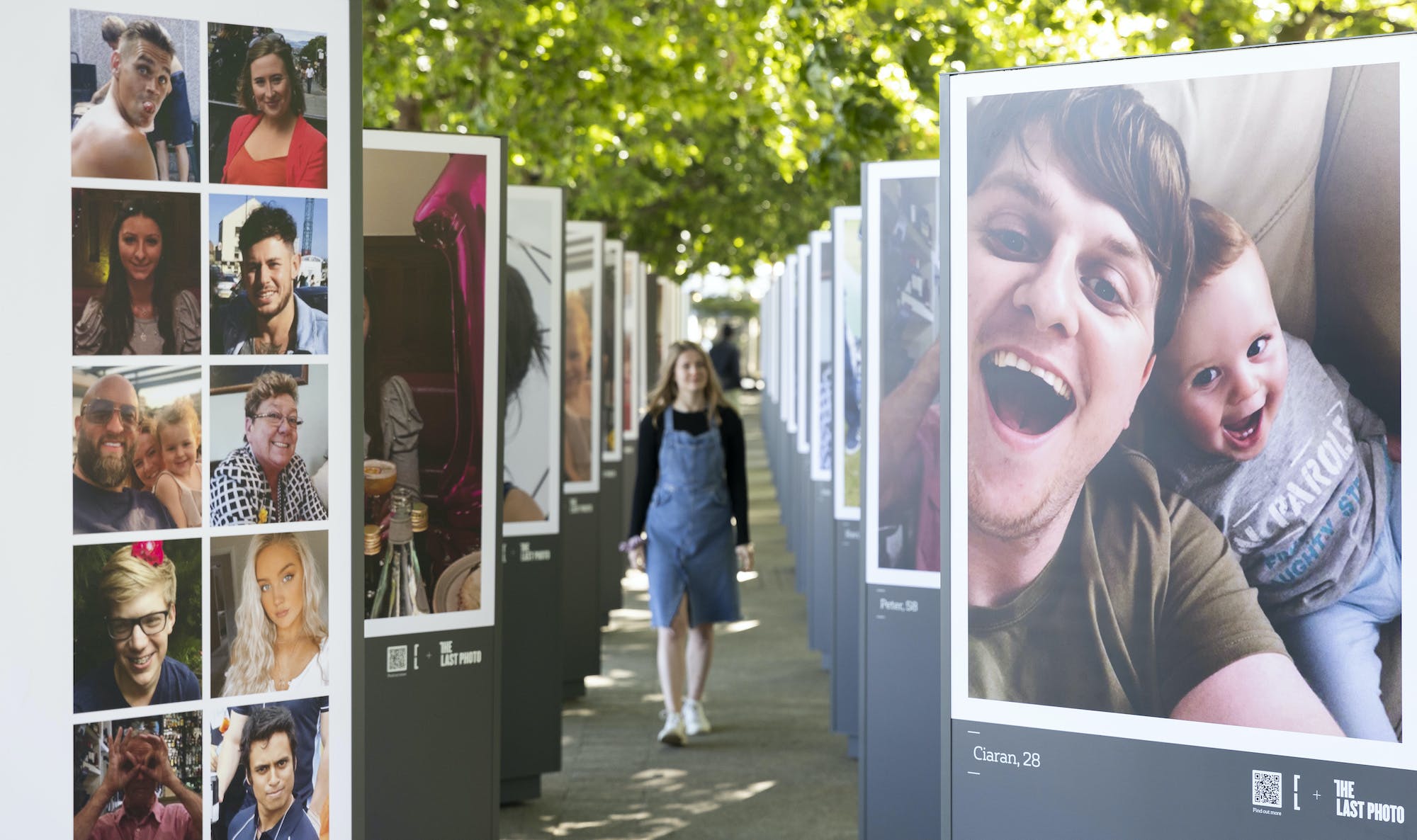 Download CALM's case study