In this spotlight, we sat down with Tracey Lilley, Director of Housing and Community Safety at Brentwood Council.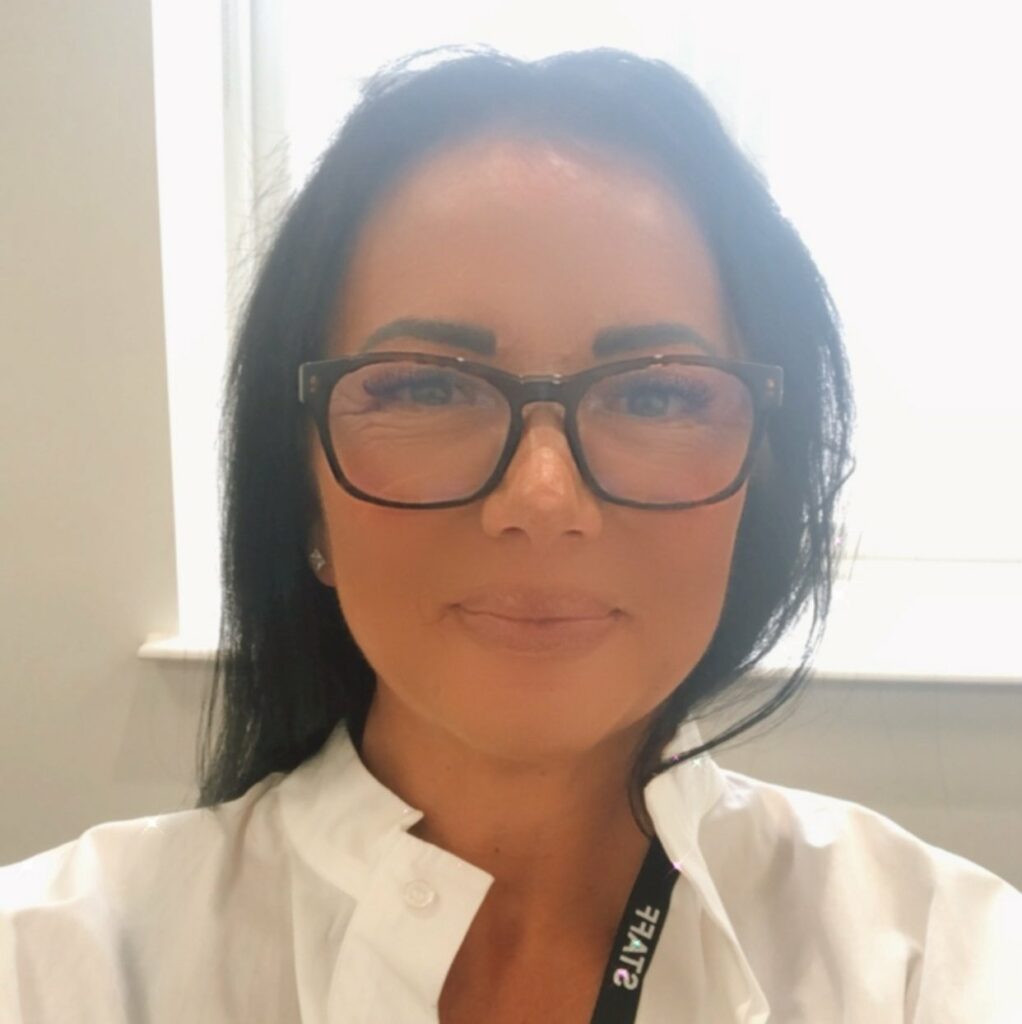 Tracey has been in the housing sector for 30 years and at Brentwood Council for 20. She started as a humble Housing Officer at Brentwood and worked her way up to Director of Housing and Community Safety.
In her own words:
"When I took over as Director of Housing and Community Safety, I wanted us to provide the care we'd expect for ourselves or a loved one. If we're not providing that service, then that's not the service I want to be involved in.
"Brentwood Council is a great place to work, they really believe in growing their own. If you work hard and you're passionate about what you're doing, which I definitely am, then you can bring about change."
Brentwood Council has been through some changes in the past couple of years in order to better support its residents. In this interview, we wanted to find out how the pandemic impacted engagement with residents, how it shifted digital strategies and priorities for the post-pandemic new normal.
How has the pandemic impacted the way you engage with your residents?
"It's completely changed the way we provide our services. One of the very first things we did when the pandemic hit was establish who our vulnerable and elderly residents were.
"Through this, we discovered that we had over 700 elderly and vulnerable people in our general needs housing. So we quickly set about pulling together a matrix of who they were, what support they had, and began to phone them regularly.
"COVID also meant we had to shut our reception, something we would never dream of doing, but it actually meant it improved the service we offered to our customers – the forced reliance on our website and other online services, put them at the centre of our attention. As a result, we made changes and developments that mean we're now five years ahead of where we would have been otherwise."
How has the pandemic shifted your digital strategies?
"We've produced a new digital strategy, which includes a suite of documents which has a heavy focus on customer experience. Priorities include understanding who our customers are, adopting a digital first approach, sparking a digital innovation, making councillors more digital and keeping the customers informed.
"We're trying to engage with customers the way they want to be engaged with – and, often this is digitally. So, we have a portal and a Community Hub where tenants can interact with us.
"Of course, not all tenants are confident using digital tools, so we want to reduce any friction in the digital journey and minimise the barriers to engage with us this way – ultimately, we want to make sure that as many tenants as possible are comfortable engaging with us digitally by offering a really great service.
"As part of this process, we identified that our Council website wasn't up to standard and didn't meet some of the needs that we had to provide. So we've redeveloped that and relaunched it.
"The updated website is far more user friendly now, and as a result, we've seen a huge increase in monthly users to the website – I think it's about 800 new users a month, so it just goes to show how important these changes are."
As we build back towards a new post-pandemic normal, in the coming months and years, what are your strategic priorities?
"The focus for me is responsible development in the borough – I want to provide a flagship housing service. But the important factor is that it's for current and future generations, not just about focusing on what we have now or the needs that we have now. It's about providing decent homes, supporting our residents through a high quality, well managed service and making sure that it's affordable for local people. For me, it's just about making sure we provide the right service to our residents in a way that they need it.
"Also, I want to encourage as much as possible to engage with our residents in a meaningful way so that we know what they want and we can factor that into future maintenance and planning. This goes hand in hand with the open and transparent relationship we foster with our residents. We're starting to publish an annual report so they know if they come to us with a question we'll give them an honest answer."
Futr case study: Newham council — Where residents speak 103 languages
To learn more about using digital technologies, such as AI and machine learning, to drive digital transformation in local government, get in touch with Futr and see how our live chat and chatbots for councils can help you. Book a FREE demo today to see our council solution in action.
If you would like the latest insights from thought leaders and want to read the best content on customer experience and digital transformation, sign up for our monthly newsletter.